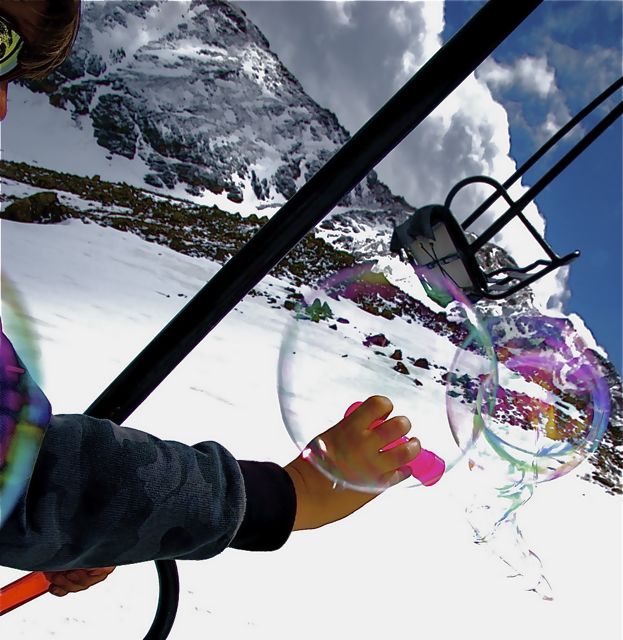 Skiers and snowboarders are thronging Colorado's slopes this year, as consistent snowfall, an improving economy and the Olympic spirit all helped drive business at the state's winter resorts. For the mid-season period, covering January and February, skier visits were up 8.6 percent from last winter at Colorado Ski Country USA'a 21 member ski areas.
"Following a strong start to the season, momentum carried through the first of the year as skiers and riders took advantage of our snowy conditions here in Colorado," said CSCUSA chief Melanie Mills. "In January and February, encouraged by consistent and wide spread snow storms, visitors took to the resorts and popular ski weekends during second period, such as Martin Luther King and President's Day, were bustling with guests."
For the whole season so far, skier visits are up 13 percent over last year, when early season snowfall was sparse.
Occupancy at a sample of Colorado mountain resort lodging properties saw a slight boost during mid-season, according to certain Colorado lodging figures provided to CSCUSA in partnership with DestiMetrics. Occupancy at Colorado resort lodging properties increased 2.9 percent during January and February compared to the same time last season.
Mills said the early returns from spring break business are good, and resorts are hoping the great snowpack will encourage skiers and riders to keep coming through April, with a late-falling Easter helping stretch the season.