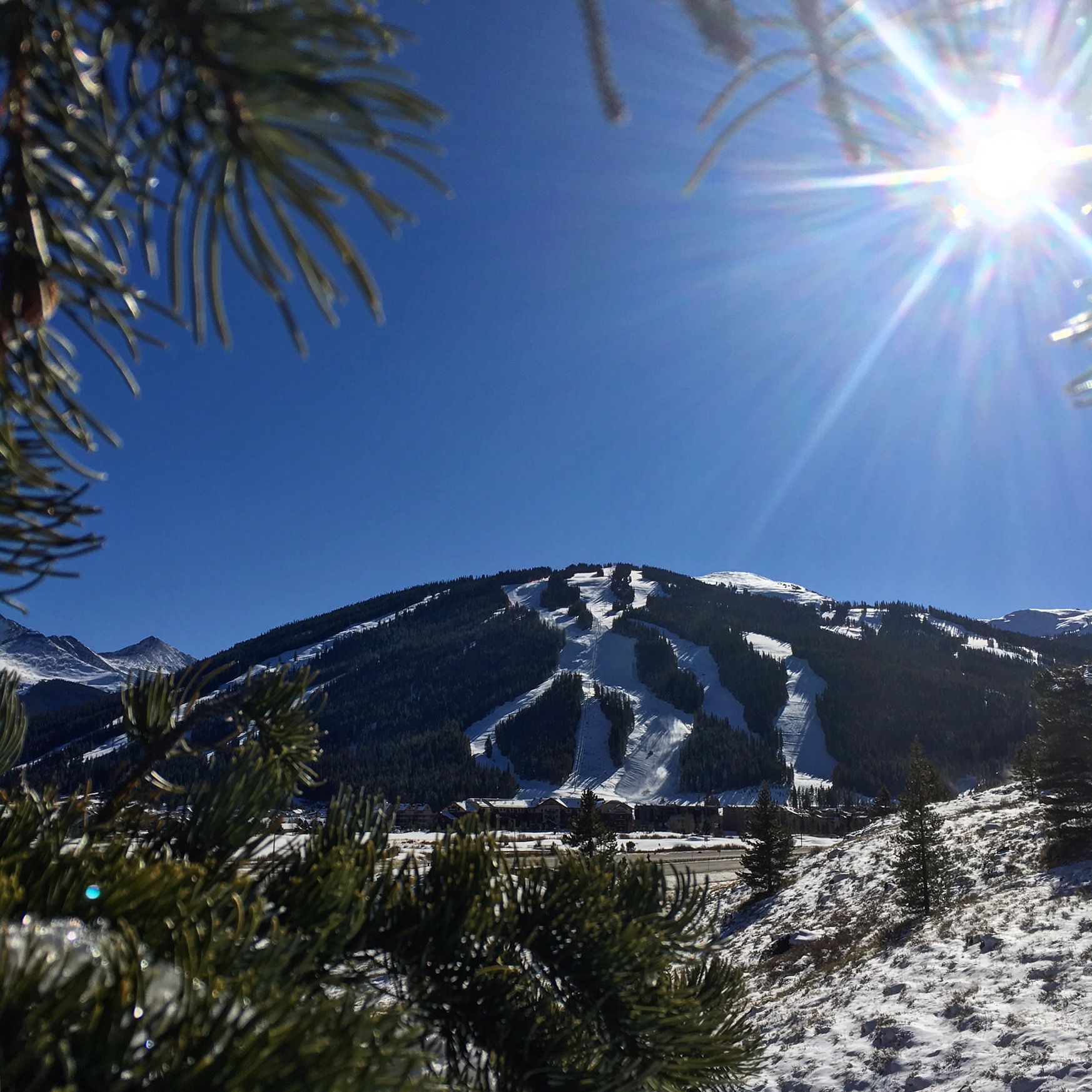 Since 2003, our little Colorado mountain vacation rental company has accommodated thousands of guests in our slope-side Copper Mountain condos and our Peak One condo in Frisco. Our small but mighty staff has over 95 years combined experience in the guest service and lodging industries, and we are relentlessly focused on providing a quality experience to our guests. Our guests are from the U.S. and all around the world - from six continents so far. We'd love to hear from some penguins to make it seven!

All of us at Copper Condos live and have families in the area - in Frisco, Copper Mountain, Leadville and Summit Cove. When you contact us, you won't get a call center with seasonal employees, or a company primarily operating on some other mountain. When you contact us by email or phone, you will reach one of us - all long-time locals with extensive knowledge about Copper Mountain and Frisco and very detailed familiarity with each and every one of our vacation rental condos.
More Copper Condos trivia, if you're interested: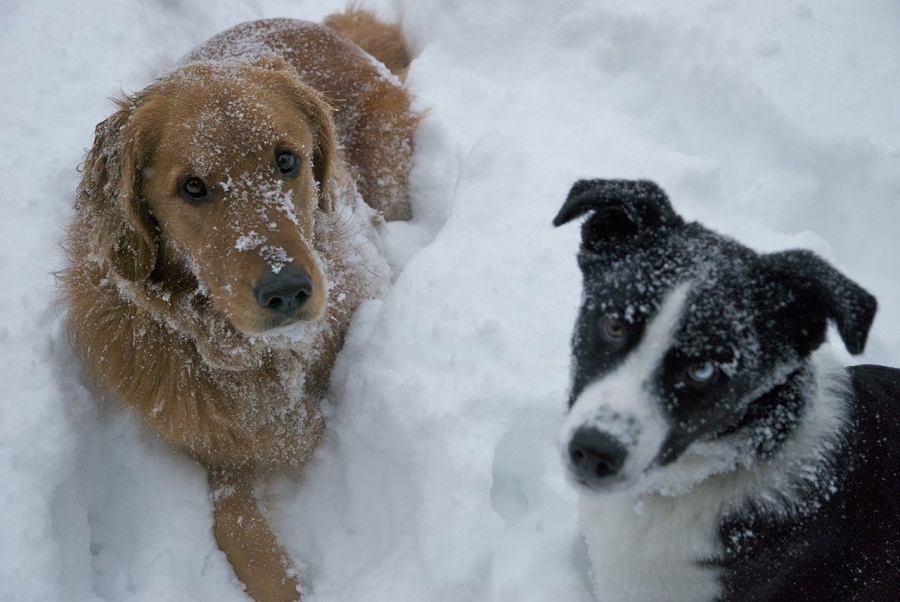 We communicate in English, and some of us are also fluent in French and Spanish.
Leigh, the owner, has an MBA from Drake University in Iowa. She much prefers this fun little lodging business to the corporate world.
We haven't yet decided if folding guest towels into animal shapes is corny or cool. What do you think?
Our assistant manager worked for Copper Mountain Condo Rentals (CMCR) many moons ago and has fond memories of the B-Lift pub.
Our maintenance guys don't talk much, but are super serious about fixing things.
One of us has traveled to all seven continents. She wanted to bring home a penguin once. But instead, settled for a black and white dog from the local animal shelter.
If you still have questions about Copper Condos, then please contact us!
For property owners:
Copper Condos is a cut above other rental management companies because of our low commission percentage and very few fees. We are able to operate on this low percentage because of our nominal overhead costs and efficient technology and business operations. We are also Summit County property owners, and we understand how important it is to get the most income possible from your rental property. We challenge you to find a better offer from any Summit County rental management company.
Along with the area's best commission rate and lowest fees, we offer you the following benefits:
We will get to know your property as if it were our own.
We won't treat your property as inventory, and we'll take time to match potential guests to the property that best fits their needs.
We'll never fill your property over capacity just to fill the dates. This causes extra wear-and-tear on your property and is not our practice.
We don't charge our owners for: credit card processing fees, expendable rental supplies, keys, marketing, advertising, or guest cleaning fees.
We never nickel and dime our owners with unnecessary fees and services.
If you are a Copper Mountain or Frisco property owner and are interested in our lodging management services, then we would like to hear from you. Please contact us to see if Copper Condos is a good fit for you and your rental property. We don't take on new properties just to add to our inventory. We will only add properties when we are confident that we can improve your current situation and increase your rental income.We look forward to discussing your situation to learn if Copper Condos is a good fit for you and your property.