Copper Mountain's best powder stashes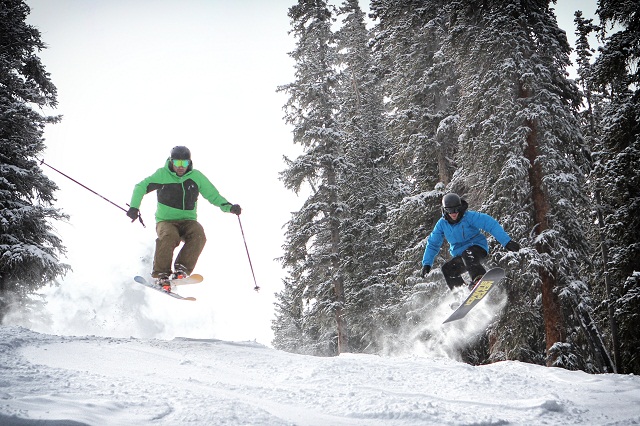 Every Copper Mountain regular has a favorite set of lines, and here are some of our go-to spots for those memorable turns.
Spaulding Bowl is always a haven for deep and steep lines after a big snowfall. Patrol Shoot, on the skier's left, offers steeper lines (and an exhilarating cornice to jump — or hop — off), while the skier's right of Spaulding Bowl remains a little tamer.
If you want to find more fresh powder, make your way to Enchanted Forest, and then head over to Sierra Chair. Often, fewer skiers and riders hang out there. Lines directly under the lift are steep and sweet, though you may encounter a couple rocks once you carve through the steepest section, so look before you leap.
Of course, Union Bowl holds plenty of snow. The surface lift, accessible by taking Sierra and turning right when you get off the chair, makes it much easier to access Union Bowl, which is a blessing to tired legs, though it does result in Union getting tracked up faster than years ago, when everyone had to hike for their freshies.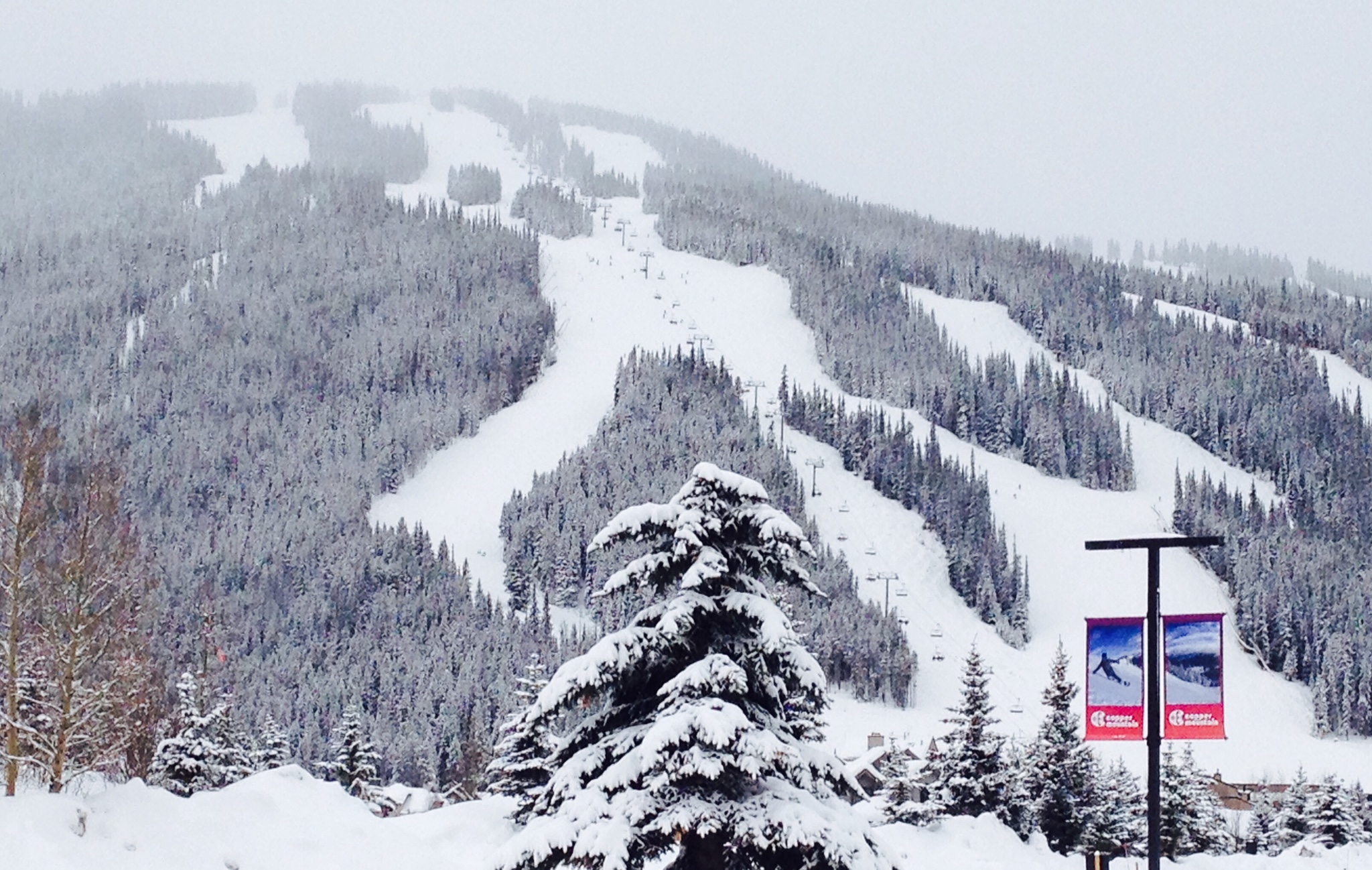 On the other side of the mountain, a snowcat motors skiers and riders to Tucker Mountain, which provides great powder skiing due to the fact that it faces predominantly northeast, where the sun doesn't bake the snow. That means powder stashes days after the storm.
For an introduction to bumps and powder, try Hallelujah, located under Storm King's T-bar. If you do well, Resolution Bowl offers much longer runs filled with bumps — and it's a piece of cake to look like a star because powder and soft moguls usually make people's turns and rhythm come a bit easier.
Weekend alert: Great snow and $50 Lift Tickets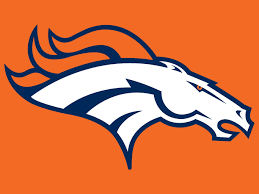 Saturday sunshine lies ahead in the forecast, and while many people will be grabbing their weekend turns before the big game, other skiers and riders will take advantage of Copper's $50 lift ticket on Super Bowl Sunday.
The offer is only valid Feb. 7, so get out before the late afternoon game. Oh, and don't forget to show a little orange in support of our Broncos!!