To Our Future Lodging Guests:
If you're questioning why you should book your Copper Mountain lodging with Copper Condos instead of the resort or a big property management company, then we have many answers for you!
As our customer and guest, you will receive: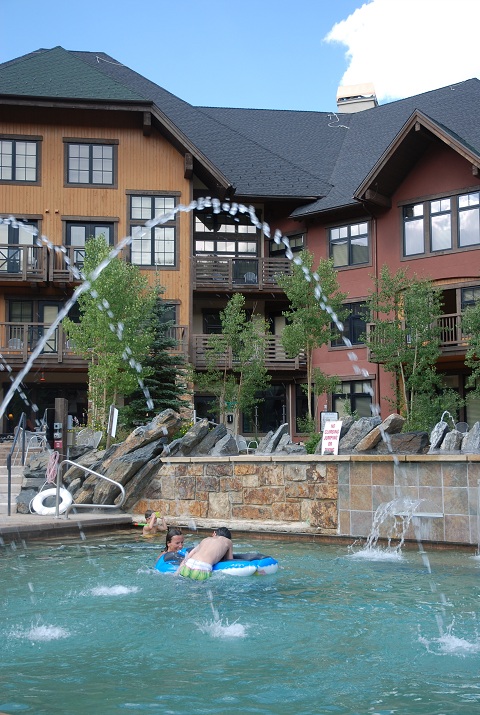 Mountain views and slope-side access - standard with every property,
Highly competitive and fair lodging rates and fees,
Service that doesn't stop after you pay for your reservation,
A clean and well-supplied vacation rental condo,
Prompt response to all e-mails, phone calls, and concerns.
If you're still not convinced that Copper Condos is the right choice for you, then continue reading:
All of our condos offer unique amenities and personality, unlike many of the cookie-cutter resort condos and hotels.
We are very familiar with every one of our rental condos. When you contact other lodging companies, you might talk to a seasonal call center representative who has never been inside the condos.
We are not a franchise, large company, or a corporation.
When you book with us, you choose the exact condo that you want. So, prior to booking, you know what it looks like, what building it's in, where it's located in the building, the view, and the amenities. With some larger companies, you book a unit 'type' and never really know where you'll end up when you check in.
We offer a small, manageable number of condos, so you won't get lost in the crowd.
We all are long-time Summit County property owners – including our housekeepers and secretary. Why should this matter you? Because we've all been here a while. Whether you run into our housekeepers, call our office, or talk to our maintenance guy, we'll all have a coffee shop recommendation, tell you the best brew pub, share the best childcare provider and answer your questions like locals - because we all are!
We are committed to helping you find the perfect Copper Mountain or Frisco vacation rental.
We don't sell real estate and aren't an HOA management company. We focus exclusively on you.
You can ask us any little detail about the condo you want to rent, and we'll nearly always know the answer. Contact us now if you have a question, or Book Online Now if we've convinced you that you should book your vacation rental with us!
To Property Owners:
Please click here for more information on our rental management services.
Great Trip!

Just back from a ski trip at Copper where we stayed in Westlake 386. Leigh's communication with us was great. She gave us turn-by-turn directions that directed us to her condo. Once inside, we had everything we needed and were amazed at how clean and roomy the condo was. After a long day of skiing, we enjoyed sitting on the enclosed balcony and watching them groom the mountain for the next day. We were a little nervous that we were too far away from the ski lifts, but once we got there, we realized it was a very short walk. This was our first time to ski Copper and we will be back next year. I think we found our permanent ski vacation spot. Thanks Leigh!

~KS skiers
NW Kansas