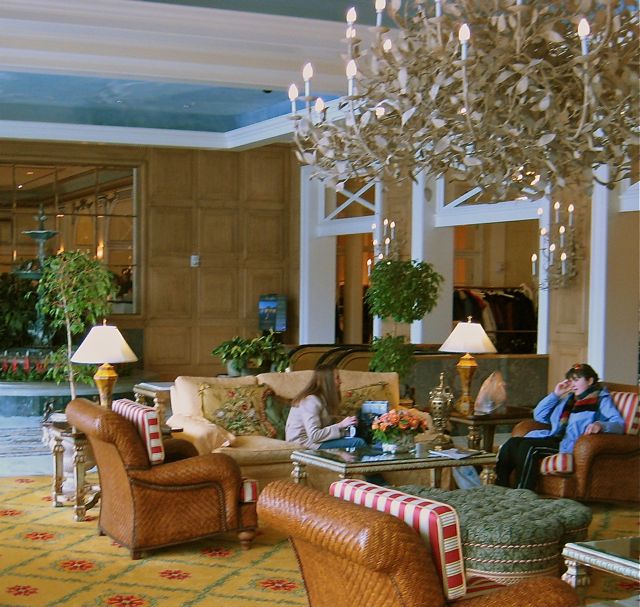 As global travel surges toward record levels this summer, so does employment in the travel and tourism sector. Last week's Labor Department employment report showed that travel industry employment rose to 8.1 million people in June, an all-time record.
In the first half of 2015, the travel industry added 48,600 jobs, and since the overall employment recovery began in early 2010, the travel industry has outpaced job growth in the rest of the economy by 33 percent.
In 2014, the travel industry directly supported nearly 1.1 million jobs and contributed $180 billion to the economy.
"These numbers show just how strong a contributor the travel industry is to the U.S. economy," said David Huether, a research economist with the U.S. Travel Association.
Huerther said the numbers were especially impressive considering sluggish international economic growth and a strong U.S. currency, which can dampen international travel to the U.S.
"At a time when exports of all other goods and services declined for the eighth time in the past 12 months, travel exports continue to buck the trend," Huerther said.
Since May 2009, travel exports have risen by 58 percent—21 percent faster than the rise in other exports of goods and services.
The numbers reinforce the need to enact pro-travel policies, tourism industry leaders said, urging Congress to expand visa waiver programs and speed up immigration and customs procedures at U.S. airports.
"In order to continue this consistent growth in the travel sector—and the overall economy—it is essential that our political leaders look to policies that are pro-competition, pro-growth and pro-traveler and to actions that welcome more international visitors to our shores, which directly supported nearly 1.1 million jobs and contributed $180 billion to the economy in 2014 alone."