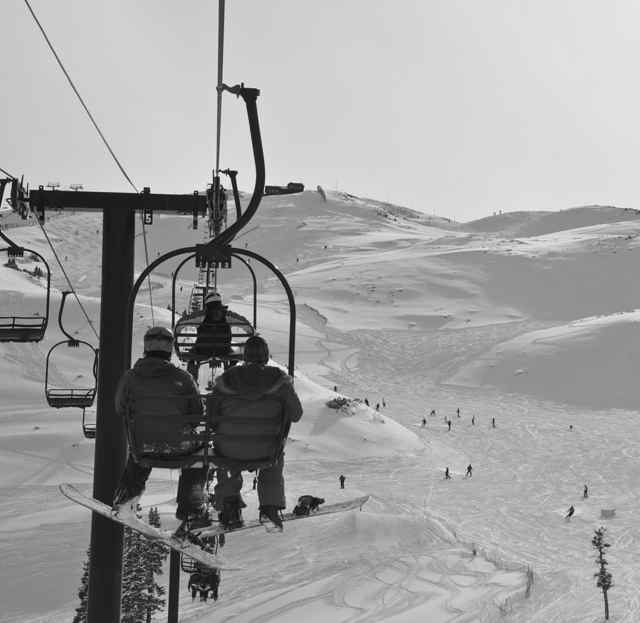 The media landscape is changing fast, and these changes have huge implications for the travel and tourism industry. World tourism leaders have recognized the paradigm shift and will grapple with what it means during the upcoming third annual United Nations World Tourism Organization conference on tourism and the media.
This year's meeting is set for Dec. 2 and 3 in Estoril, Portugal. Some of the sessions will address the fact that millions of consumers are now able to directly engage in the editorial process due to faster than ever evolving technology. Mobile technology and a myriad of applications for smart phone devices are increasingly influencing communication flows through instant postings and reviews on social media streams.
The overall theme of the conference is how tourism's media presence and narrative has changed in this new media context, and what the future of tourism communication looks like.
One of the Dec. 3 sessions will focus totally on blogging. Moderator Mark Kaigwa, of Kenya, leads a panel talking about how new technology and communication channels are constantly influencing the media landscape, including bloggers, who have emerged as new powerful and influential players. Questions to be answered include:
Are users taking over the news generation?
Who are the new players and what motivates them?
How have traditional media adapted?
In other panels, experts will try to take a look at how the new media landscape will evolve in the future, recognizing that tourism is one of the leading protagonists in the evolving new media environment. Increasing bandwidth and faster microprocessors are enabling new platforms for audio-visual contents. What future does this imply for both tourism reporting and promotion?