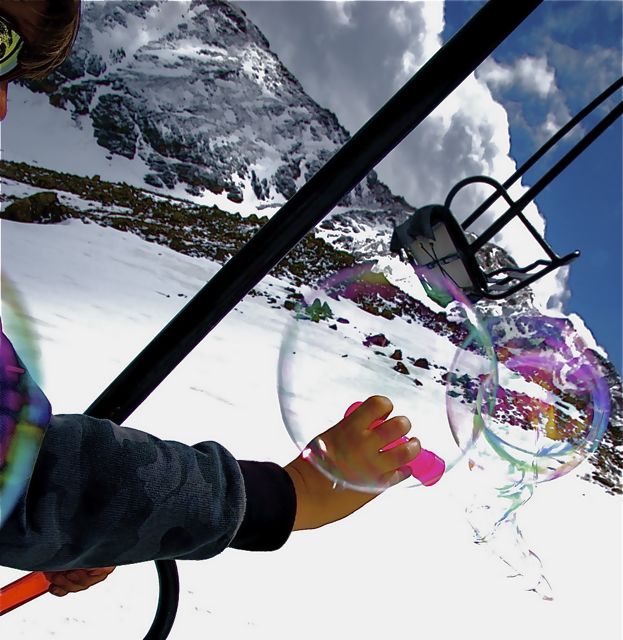 The Colorado ski biz boomed again during the heart of this season, according to Colorado Ski Country USA, which reported a 3.7 percent growth in skier visits over last winter for the mid-season period, spanning January and February.
"At the start of the season we set a strong pace in visitation, and that pace continued through the second period, exceeding expectations given some bouts of unseasonable weather in January," said Melanie Mills, president and CEO of CSCUSA. "The steady pace of skier visits speaks volumes to Colorado's reputation for having consistent, reliable snow conditions and being the top ski destination."
The mid-season total pushed the 21-member resort assocuation past last year's season-to-date numbers by 1.9 percent.

"Looking ahead we're cautiously optimistic; especially since we still have a lot of ski season left. March and April are typically very snowy months in Colorado and we'd be thrilled to see this pace continue," said Mills.

Final season visitation numbers will be announced at CSCUSA's 52nd Annual Meeting in June. Skier visits are the metric used to track participation in skiing and snowboarding. A skier visit represents a person participating in the sport of skiing or snowboarding for any part of one day at a mountain resort.