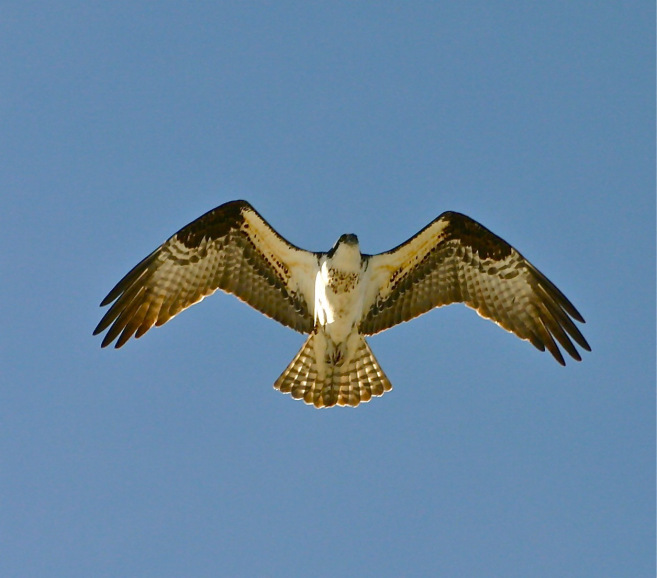 Just in time for spring birdwatchers, Colorado Parks and Wildlife has unveiled the recently completed northwest section of the Colorado Birding Trail, covering popular recreation areas in Summit County. The latest addition includes a series of 13 trails-or driving loops-and 155 wildlife viewing sites to the previously established trails across the southeast and southwest areas of the state.
We offer some great deals on spring Copper Mountain vacation lodging, and Copper Mountain is a great base camp for wildlife watching and other nature excursions, so browse our rentals page to find the perfect getaway.
The birding trail is funded in part by Great Outdoors Colorado and already draws wildlife enthusiasts from across the country. The trail also gives birders a chance to check-off a new species on their life list. Colorado is one of 40 states that have similarly organized birding trails.
The Summit County section stretches from the Radium Wildlife Area along the Upper Colorado River south to Dillon Reservoir, Cucumber Gulch, a prized alpine wetlands nature preserve in Breckenridge, and south to Blue Lakes Road, near Hoosier Pass. Along the way, birders could see bald eagles, ospreys, rosy-finches and pine grosbeaks.
At Dillon Reservoir, nesting bald eagles have returned. Later, small numbers of ducks and gulls may be seen on the water, including mergansers, both species of goldeneye and occasionally Common Loon or even a scoter.
Other segments along the new Northwest Trail are in North Park, the Flattops and Grand Lake.
"The Colorado Birding Trail offers a unique and fun way for the whole family to experience our rich and abundant wildlife resource," said Watchable Wildlife coordinator Trina Romero. "There are a wide variety of species that some in the public have never seen. We anticipate many people will take advantage of this fantastic opportunity and see what living in Colorado is all about."
Romero said that, along with hunting and fishing, the Colorado Birding Trail will benefit the local economies of many communities across the state that depend on revenue generated by outdoor recreation.
"Wildlife viewing is becoming increasingly popular and is a great way to introduce children to the outdoors," added Romero. "The birding trail sites make our wildlife more accessible and brings people to parts of Colorado they may not consider visiting otherwise."

To enjoy the Colorado Birding Trails and watch wildlife responsibly, the following tips are recommended:
• Time your outing for morning or evening, when animals are most active.
• Remain quiet and keep your distance for the safety and comfort of both animals and yourself.
• If an animal changes its behavior, stops eating or seems nervous at your presence, it's time to back away.
• Never chase or harass wildlife. Use binoculars, a spotting scope or a telephoto lens for a close-up view.
• Consider using your car as a viewing blind. Pull safely off the road. Respect others who are viewing the same animals.
• Leave your pets at home. Pets hinder wildlife watching. They can chase, injure, or kill wildlife or be injured or killed.
• Do not feed wild animals. It can change their behavior in ways that can be harmful—both to them and to people. Reserve feeding for 'backyard' birds.
To see the new Northwest Birding Trail Guide, and for more viewing tips, trail maps and information about a variety of species and where they can be seen, visit www.coloradobirdingtrail.com.
Colorado Parks and Wildlife manages 42 state parks, all of Colorado's wildlife, 350 state wildlife areas and a host of recreational programs. To learn more, please visit cpw.state.co.us.