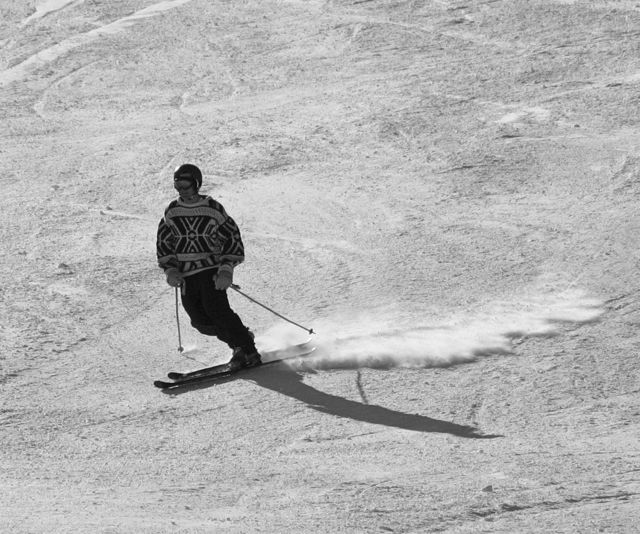 COPPER MOUNTAIN — With Mother Nature going gangbusters in the last few weeks of the season, Copper Mountain has decided to extend the season. The ski area will reopen for skiing and riding April 19-21, running the American Flyer, Sierra and Timberline lifts, not to mention plenty of fresh powder!
Copper Mountain Resort isn't offering any lodging, but you're in luck because we're offering all of our Copper condos at 50% off! Contact us now to reserve a condo!
Skier services, including food and beverage offerings and equipment rental and retail options, will be limited to Center Village. 2012-2013 season passes are valid and day tickets will cost $40 at the window. The Snow Day pass will be valid if 4 inches or more are reported.
"Mother Nature is a fickle business partner and apparently she wasn't ready for the ski season to be over," said Copper Mountain general manager Gary Rodgers. "We can't think of a better way to thank our loyal guests for celebrating our 40th Anniversary season with us. I personally invite everyone who didn't get enough snow days in this season to come take advantage of the amazing conditions that we still have to offer."
Copper has picked up eight feet of snow in March and April, with another 6 inches since it closed on April 14, and more snow is in the forecast this week, which could make for a powder-filled bonus weekend.
Vail and Breckenridge will also open for an extra weekend, so stay with us at Copper Mountain and ski all three resorts from a great central location. We're offering all of our Copper condos at 50% off! Take a look at our condos and contact us to get this awesome deal. Or just call us at 970-485-1046!