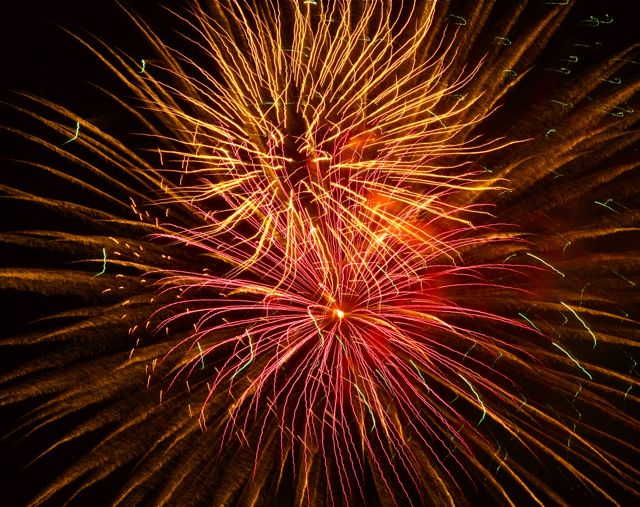 This year, you can run away and join the circus like you've always wanted to by heading up to Copper Mountain for Independence Day weekend, July 4-5. The resort's 3 Ring weekend event offers free fun for the whole family, starting Saturday at 10 a.m. when kids are invited to decorate bikes, skateboard or roller skates for Primp My Ride Kid-Powered Parade.
Recycled and reused decorating supplies are provided as participants are led through Copper's Center Village by Copper Mountain's Fire Department. A solar bubble tower, stilt s and juggling workshops, hula hoop making and more are available free of charge from 11 a.m. – 4 p.m. Nickelodeon's MAX takes the stage at 4 p.m. in Burning Stones Plaza. MAX, or Max Schneider, stars in the new NBC drama Crisis and is set to appear in the upcoming Beach Boys biopic as Van Dyke Parks.

Woodward Copper kicks off the GoPro Rail Jam in Center Village. Registration is at 5 p.m. at the Woodward Copper Cage, ski competition starts at 6 p.m. followed by snowboard at 7 p.m. This summer on-snow rail jam takes place in Woodward's very own Pavilion Park, open to the public on Saturdays throughout the summer, as conditions allow.
DJ Landry spins favorite tunes at 8 p.m. with fireworks and fire dancing to follow over West Lake at 9:00 p.m. Disney's film Brave will close out the night in Burning Stones Plaza Outdoor Theater at 9:30 p.m.