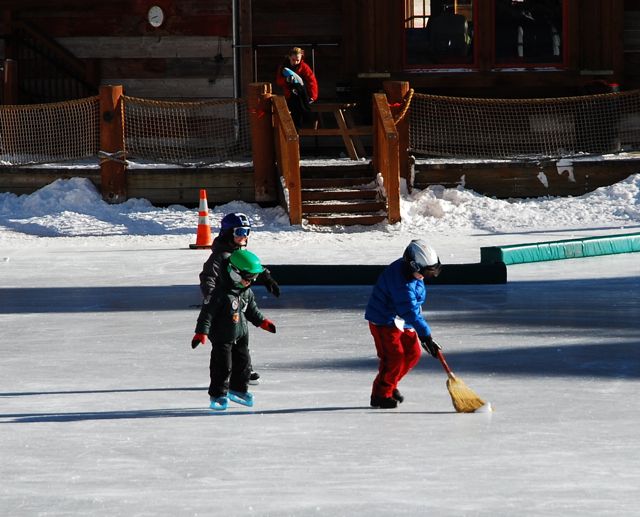 Copper Mountain has long held a reputation as one of the best ski mountains in Colorado thanks to its location in a snowy slot between the Gore and Tenmile ranges — not to mention the naturally divided terrain.
But the resort also offers a full slate of other winter activities, from the romantic to the whimsical. So once you've booked your Copper Mountain Lodging, why not take a day to branch out a little bit and explore the Colorado high country with the resort's Ambassador snowshoe tours? The three-hour morning sessions are a little more advanced than the shorter afternoon trip, but both tours offer a chance to explore and learn about Colorado's winter mountain environment.
If you want to cover a little more territory, several local companies offer snowmobiling, including some incredible self-guided trips around Vail Pass, just 15 minutes from your Copper Mountain Lodging.
Sticking closer to the slopes, snow tubing is fun for the whole family, and Copper Mountain has one of the best tubing hills in the high country. located near the base of the Super Bee Chair.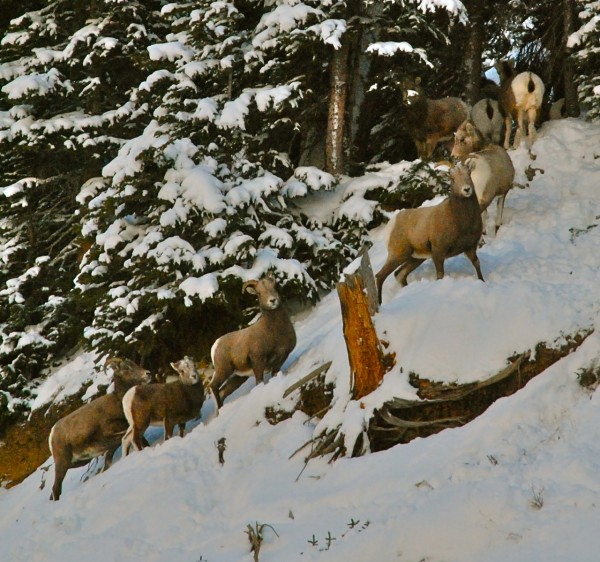 Summit County is also home to some of the best cross country skiing in Colorado, with more than 50 miles of groomed trails at the Frisco and Breckenridge Nordic centers, as well as a vast network of informal XC trails on local national forest roads. Sometimes people even crosscountry ski around the frozen surface of Dillon Reservoir.
And while Alaska may have to cancel or modify the famed Iditarod dogsled race for lack of snow, there's more than enough of the white stuff in Summit County for you to enjoy a dogsled ride with Good Times Adventures, based along Tiger Road between Frisco and Breckenridge.
Copper Mountain is also a great base camp for winter wildlife watching. Scout for pure white ptarmigans and snowshoe hares in the local forests, and if you're lucky, you may see a herd of bighorn sheep — the Colorado state animal — or even a mountain goat high in the alpine zone.
So once you've booked your copper mountain lodging, be sure to take advantage of all the fun winter activities available in the area.