COPPER MOUNTAIN, CO — Mother Nature joined forces with snow making techs at Copper Mountain this weekend to jump start the season with some natural flakes. Snowmaking has already been under way at the resort for several days, with ski teams from around the world set to arrive for early season training in the next few weeks, and opening day scheduled for Nov 2. By the time the storm started to clear Sunday morning, SNOTEL sites from around the high country reported several inches of snow — a great sign for the coming winter.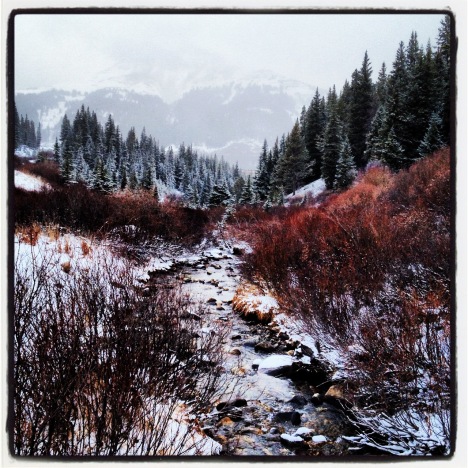 Near the back side of Copper Mountain, Mayflower Gulch looked good with some mid-October snow.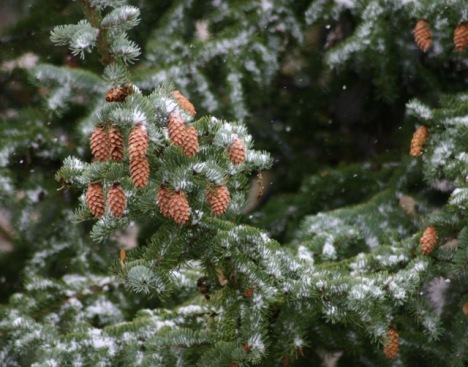 Snow fell all the way to the valley floor in Frisco.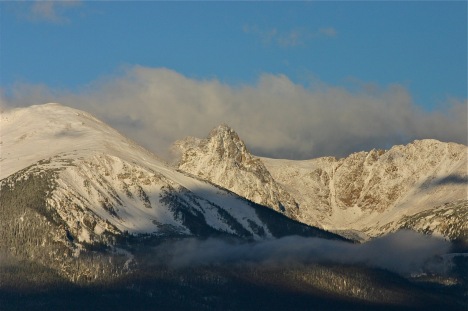 Significant snow fell across the high peaks of the Gore Range.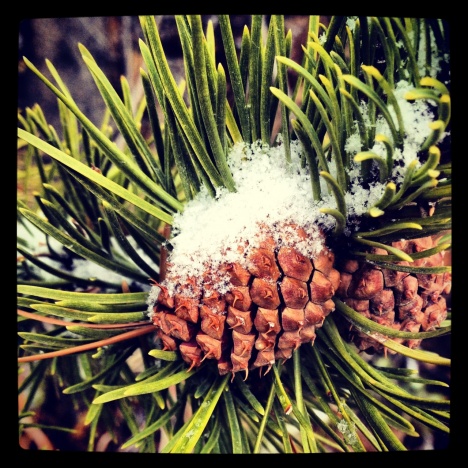 Looking wintry near the Meadow Creek trailhead in Frisco.