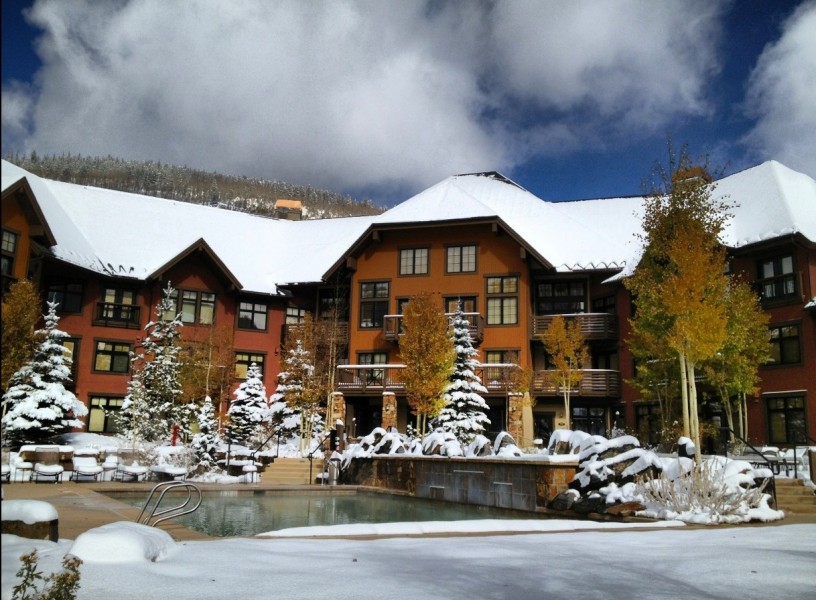 A ski trip to Colorado is always a good thing, but you can increase the fun quotient by choosing your Copper Mountain Vacation Lodging very carefully to make sure you get all the amenities that you deserve.
In addition to ski lockers and fireplaces with every condo, many of our units also include access to heated pools and hot tubs, some with a great view of the slopes. Nothing beats soaking away those aches and pains in hot water with a cold beverage at your side.
And since you're in Snow Country, it's always a nice touch to have a heated garage for your car, which you'll find if you stay in one of our Copper Mountain Vacation Lodging units at Passage Point, Tucker Mountain Lodge or The Cirque. No need to scrape your windshield when you're ready to get on the road!
Isn't in annoying when you pay good money for a hotel room and then get charged an extra daily fee for Wi-Fi? You don't have to worry about that if you book your Copper vacation condo rental with us. Reliable Wi-Fi is free and speedy in all units, along with large flat-screen TVs.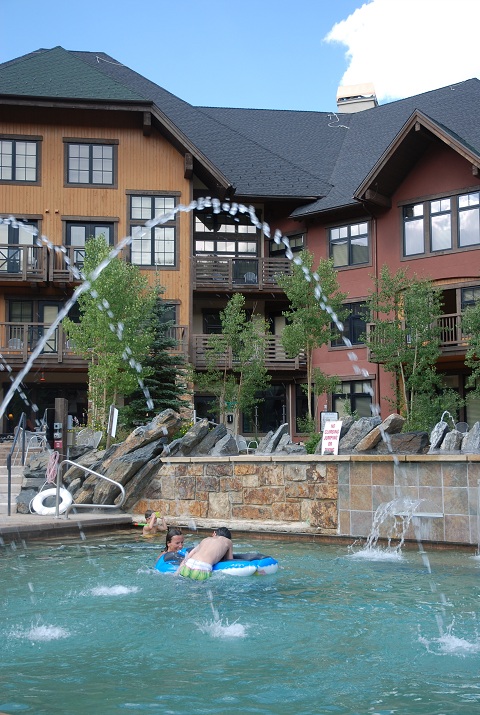 Our ski condos at Copper Mountain also have plenty of room where you can spread out your gear to dry after a day on the slopes. Unlike a hotel room, you won't be stumbling over piles of ski boots when you go in and out the door. You'll also get personal service when you rent through us, with local experts to help you find discounts on rentals and the best deals on lift tickets. And, of course, one of the biggest advantages of staying in a condo is that you'll have your own fully equipped kitchen, so that if the mood strikes, you'll be able to cook up a big batch of chili or chicken-noodle soup.
All our Copper Mountain ski condos are within easy walking distance of the lifts, including a number of ski-in, ski-out units at Copper Junction, and you won't miss any of the apres-ski action because all our Copper Mountain Vacation Lodging condos are close to the bustling village areas, where you'll find trendy shops with the latest ski gear, funky boutiques and coffee shops.
So if you're thinking of a ski trip for the new year, consider Copper Mountain condo rentals to make the trip fun and hassle-free.