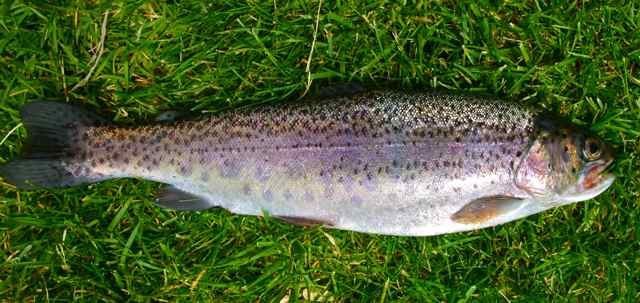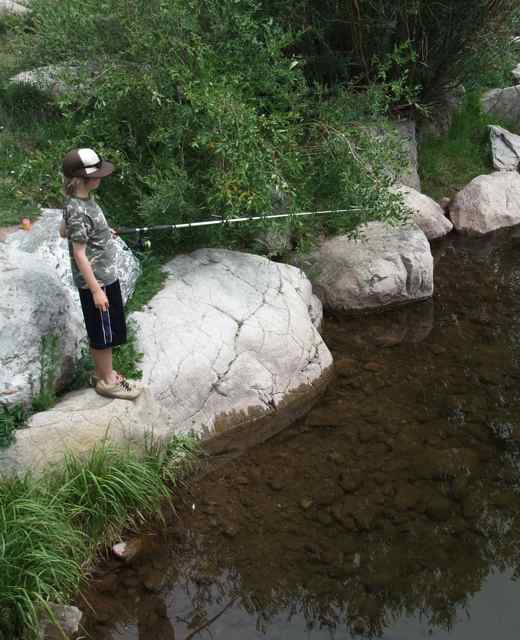 Savvy fishermen know that fall is one of the best times to land big trout in Summit County, and our Copper Mountain vacation lodging units make a great base camp to explore high country lakes and streams before the ski season starts.
The mornings may be a little chilly along the banks of the Blue River or Tenmile Creek, but big brown trout are swimming upstream to spawn, while feisty Colorado brook trout start to hunker down for the cold season, seeking out deep pools with calm water. And since the peak flows of spring and summer runoff are just a distant memory, it's easy to spot those wily fish lurking under the now-bare branches of willows and cottonwoods along the shore.
Be sure to keep an eye out for the resurgent rainbow trout. After they were nearly wiped out by whirling disease a few years ago, Colorado wildlife biologists bred a new strain of trout that are resistant to the disease, and they are thriving in the Blue River. Tiny fingerlings that were stocked just two years ago have grown to catchable size, and the rainbows are even starting to spawn on their own.
From one of our roomy Copper Mountain vacation lodging units, you can also explore the Curtain Ponds along I-70. The season for bugs is over, so the fish are hungry and they'll be biting! And it's an easy drive up to the well-stocked Black Lakes Reservoir, near Vail Pass. The summer crowds are gone, so it'll just be you and the trout before the ski season starts or until the water freezes over.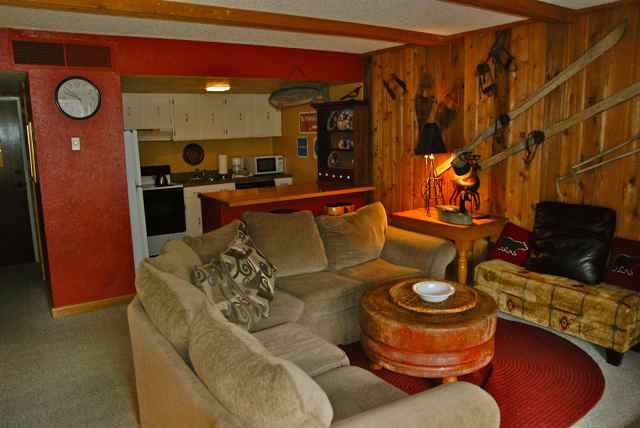 Our Copper Mountain vacation lodging includes spacious condos where you and your fishing buddies can spread out your gear and swap fishing stories by the fireplace. Local anglers know that the quiet time before the ski season is one of the best times to wet a line, and you can be sure that if you plan a fall fishing trip, you'll go home with a few stories of your own.