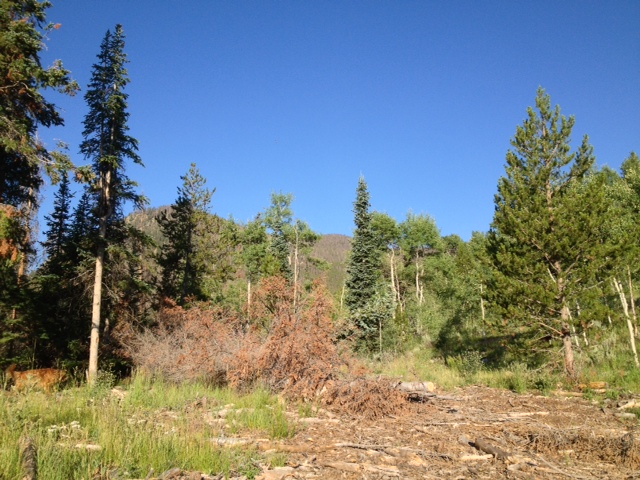 Copper Mountain once again is looking for a few good youth environmental programs to fund through the resort's environmental foundation.
The foundation was started in 2007 by Copper employees, with the long-term goal of supporting environmental initiatives in their community. About a quarter of the resort's employees donate to the fund, and the resort matches every donation dollar for dollar. The grants are distributed within Summit County and the surrounding areas. Applicants are strongly encouraged to contact Steve Miller, president of the Copper Environmental Foundation, [email protected], to discuss potential projects before submitting an application.
"The Board of Directors and I are passionate about helping our local youth with environmental projects around Summit and Lake Counties," Miller said.
The Copper Environmental Foundation supports a variety of youth environmental projects producing tangible results in the surrounding communities.Eligible recipients include private or nonprofit organizations, government agencies or individuals. Past beneficiaries include High Country Conservation Center, Girl Scouts of America, Friends of the Dillon Ranger District and the Summit School District. Proposed projects should have an aspect of environmental education and/or environmental action resulting in a positive impact on the environment. Projects that have the potential to be replicated or continued in future years are also strongly encouraged.
Applications can be downloaded at www.coppercolorado.com/environment. Completed applications can be emailed to [email protected]. Applications submissions are only accepted by email.