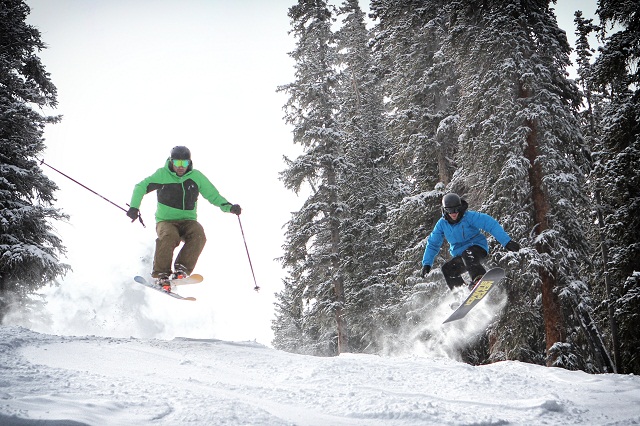 Copper Mountain received an amazing amount of snow in mid and late March, which made for knee-deep powder turns — and an extension in Copper Mountain's ski season.
Copper Mountain extends its season
Yes, you heard right: The over-abundant amount of snow at Copper Mountain has prompted the mountain to add an extra weekend onto its ski and ride season.
That means Copper Mountain will close on Sunday, April 17 for daily skiing, but then it will reopen the following Friday through Sunday, April 22-24 for Copper Mountain lovers to get out there and make some great turns (and, you know, it often snows in April, so let's keep our fingers crossed for some more powder days).
If you're coming up from Denver, or parts farther yonder, consider renting a Copper Mountain condominium and check out the Summit Daily for dining deals in Frisco: Beginning in late spring, and especially in May, many Frisco (and other Summit County) restaurants offer two-for-one dinners, or other dining specials.
If you don't have a Copper season pass, you can save money on one-day and multiple-day tickets by purchasing them online. You can save up to 53%, but it all depends on the date. Cheaper lift tickets sell out fast, so check it out online at: http://www.coppercolorado.com/winter/plan_and_buy/lift_tickets
Copper Mountain season pass deals
It's never too early to think about next ski season, especially when buying season passes in the spring can save you some bucks.
Copper's 2016/2017 passes offer a variety of deals.
One of the best deals, which is new for this upcoming season, is: Buy an adult season pass and you get a free kid's season pass, good for any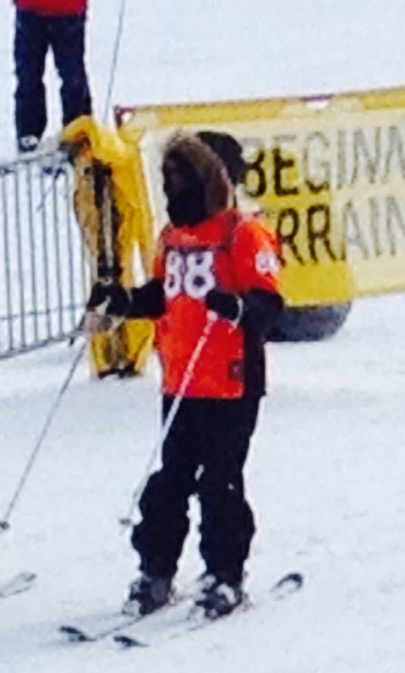 child 12 years or younger. That's worth $229.
What's even cooler is you don't even have to be the parent or legal guardian of the kid you're using the Kids Ski Free pass on. Think nieces and nephews, young cousins, the boy or girl next door — anyone. You'll just have to know whom you're giving this great gift to when you purchase your pass.
But take note: The free kids pass offer is only good until June 1, so buy your adult Copper season pass before June 1 if you want to treat a kid.
And, just a reminder: Copper season passes include three free days at Purgatory; three free days at Monarch Mountain; three free days at Taos Ski Valley in New Mexico; and free skiing at Grand Targhee Resort in Wyoming when you book lodging there.
For this particular pass, Copper guarantees the following rates only until April 4: Adults: $399 for a season pass; college students, teens or seniors (kids ski free is not available with this pass): $309. Just put $49 down and pay the balance Aug. 15.
If you're really into getting the most out of your ski mornings, Copper's Secret! Season Pass allows you to hit the slopes 15 minutes before everyone else (which is a super bonus on powder days), plus it allows you to bypass crowds with its own dedicated lift line. That means more ski and ride laps for your money. These passes are a little more pricey — $549 for adults and $459 for teens, college students and seniors (this price is subject to rise after April 4).
And, then, of course, there's the Four Pack for $159, if you're only going to ski a few days this season, or next.
The M.A.X. Pass
Finally, there's another interesting pass, for skiers and riders who like to travel. The M.A.X. Pass offers five days of skiing or riding at 25 different mountains, without blackout dates.
The 25 mountains extend throughout North America, with locations in the East, West, Mountain Region and Midwest.
Mountain regions include Copper Mountain, Brighton (Utah, which we hear is actually really good), and Big Sky, Montana, which holds a reputation of its own. Western mountains include Alyeska Resort in Alaska, Mt. Bachelor (Oregon), Boreal (California), Crystal Mountain (Washington), Lee Canyon (Nevada), and Cypress, in British Columbia. Eastern and Midwestern resorts include Killington, Pico and Boyne, plus a few others.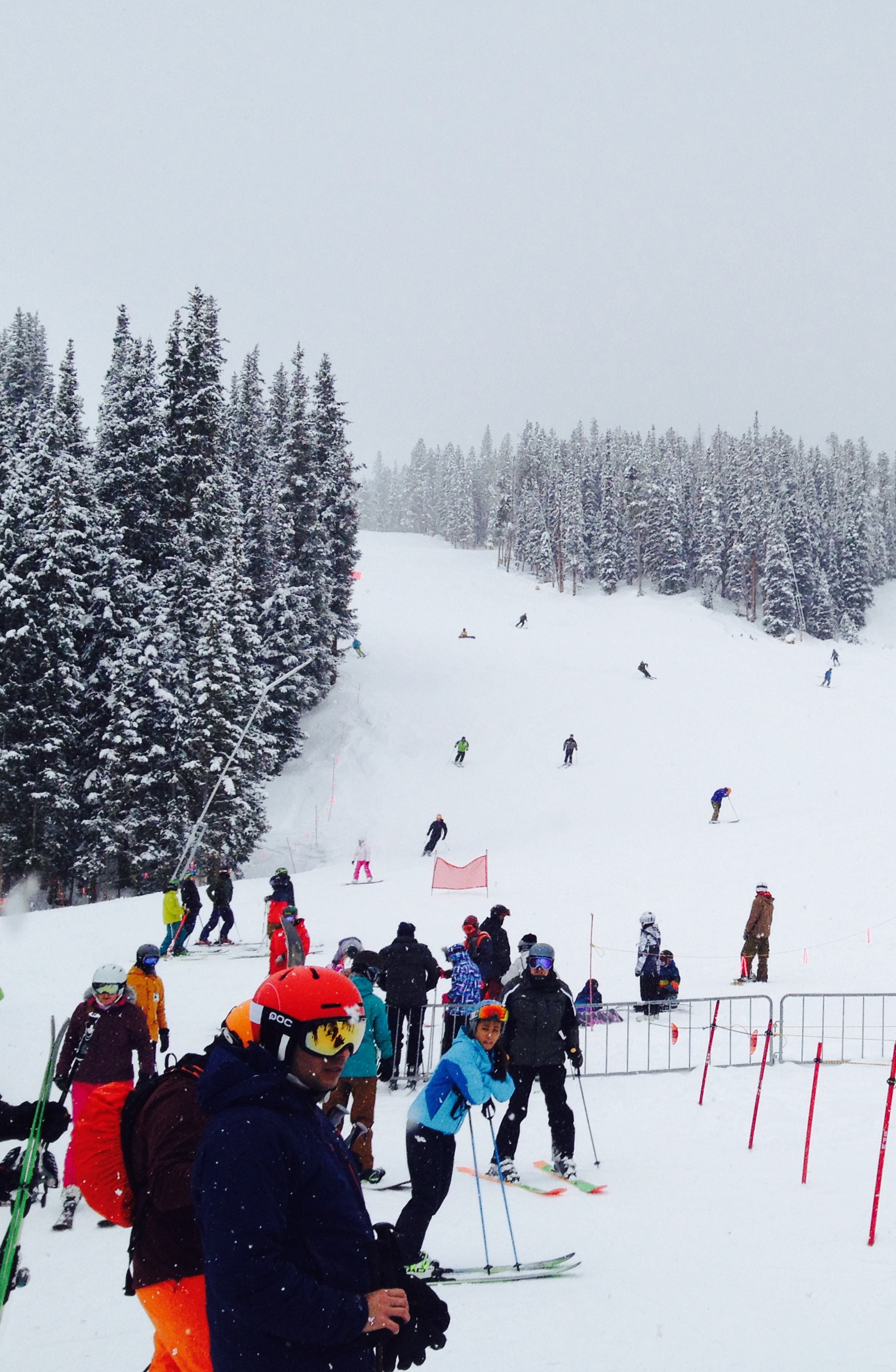 If you purchase by May 2, you save $100; that means, right now, the M.A.X. Pass costs $599 for adults, and if you want to add on a full-season Copper Mountain (or other mountain pass), it's an additional $299. For more info, visit https://www.themaxpass.com/
We know about the end-of-ski-season blues, but with Copper Mountain's ski season extension, and the excitement of buying next season's pass, you can soon enjoy the pansies and tulips (especially in Denver), knowing you have next season in your pocket!
And, trust us: There's much more to Copper Mountain and Frisco than ski season. You'll hear all about spring and summer perks and pleasantries in this blog, so stay tuned!