Summit County, Colorado — An early taste of winter during the lingering late-summer season in Summit County gave Copper Mountain the chance to remind fans that it's only 49 days until the resort opens for the season on Nov. 4.

But ski racers from around the world will be sampling the slopes long before that as they gather for pre-season training. New this year, the U.S. Ski Team will use terrain off the Super Bee chair as a speed-training venue, and that means the long cruiser runs in that terrain pod should be in great shape when opening day rolls around.

Copper is planning to fire up its snowmaking system for the first time Sept. 26 if temps allow. Don't miss out. Visit the Copper ski pass website for the latest info on pass and multi-ticket prices.
•Woodward at Copper is offering all valued Copper Mountain only season passholders and Copper Four Pack holders the opportunity to purchase a Buy One Get One Free Winter Camp Day. The Winter Camp Day is the best value for your Woodward at Copper winter experience and will utilize the indoor features in The Barn as well as Copper's on-mountain park and pipe features. For all the latest info, head on over to Woodward at Copper. Restrictions apply.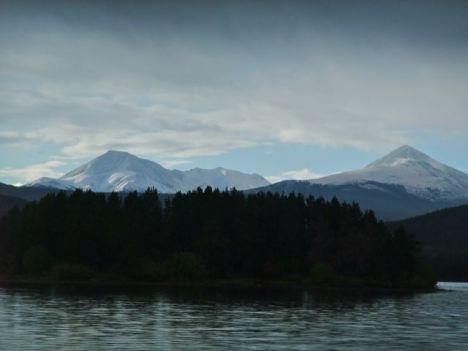 A Sept. 15 dusting of snow on Guyot and Baldy, in Summit County, Colorado.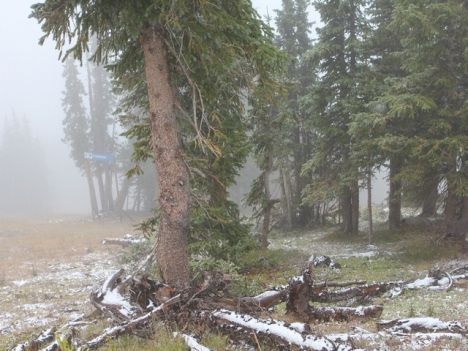 Some of the coveted white stuff piled up on the slopes of Copper Mountain in
mid-September.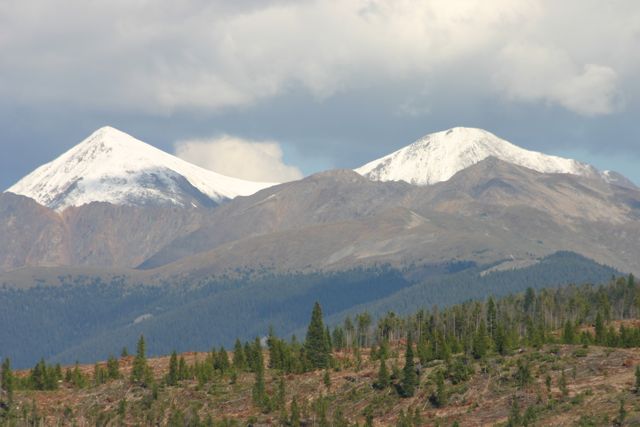 Sept. 11 snow on Grays and Torrey peaks, two 14ers along the Continental Divide in Summit County, Colorado.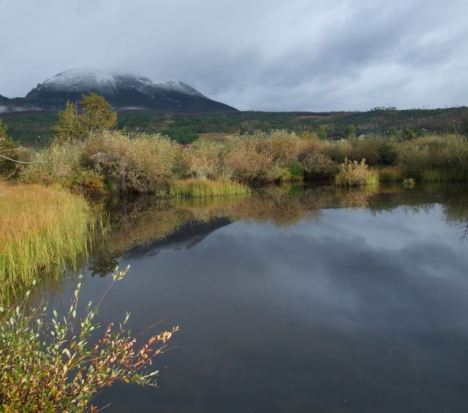 Seasons changing in Frisco, Colorado.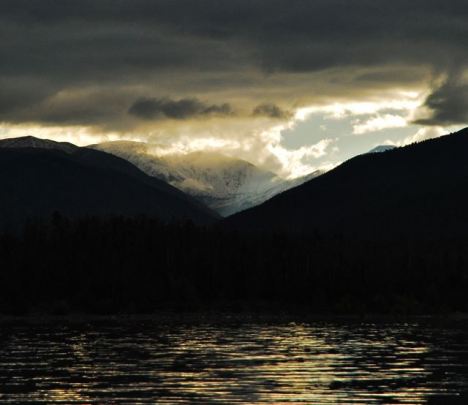 Sunrise drama with fresh snow in Summit County, Colorado.

But before ski season starts, we still get to enjoy the fall colors. It's one of the most peaceful times to visit Copper Mountain and Summit County, and some of the best leaf-peeping venues in the state are right around Copper.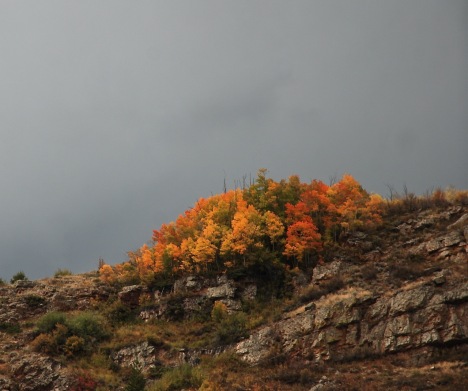 Fall colors along I-70 in Summit County, Colorado.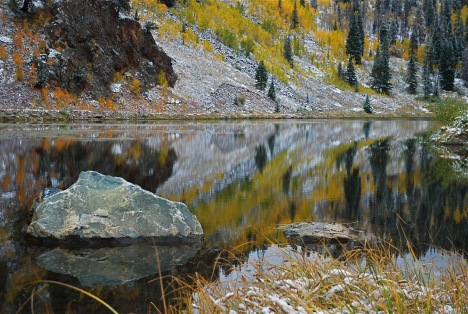 Just a couple of miles from Copper Mountain ...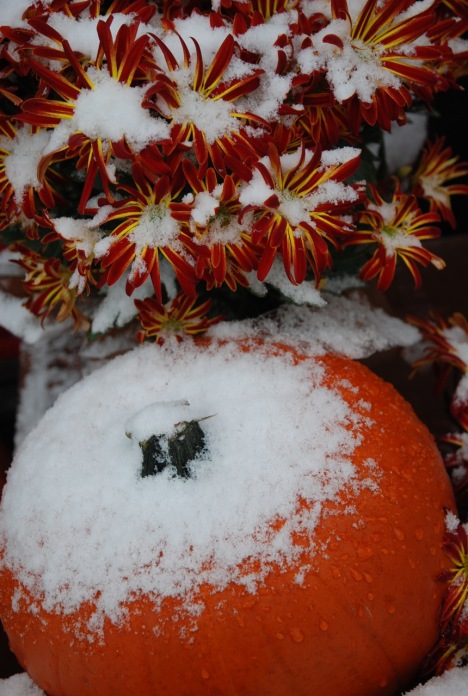 The frost is on the pumpkin!