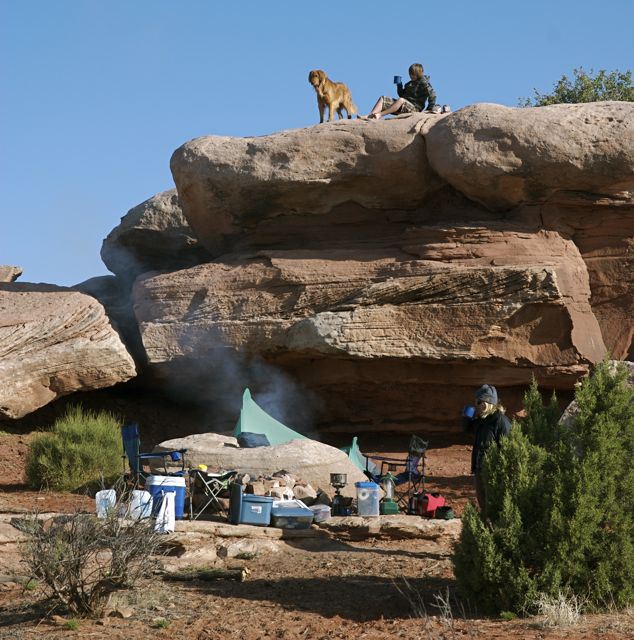 Perhaps taking a cue from Colorado's ski-free program for fifth-graders, the White House has announced a far-reaching program to get families outside visiting public lands. Starting next September, every fourth-grader in the country will get a pass that's good for free admission to all of America's federal lands and waters -- for them and their families -- for a full year.
The Every Kid in a Park initiative is aimed at getting kids away from their TV and computer screens and into the great outdoors. According to a White House blog post, young people are spending more time in front of screens than outside, and that means they are missing out on valuable opportunities to explore, learn, and play in the spectacular outdoor places that belong to all of them.
Working with schools and foundations, the Obama administration also wants to make sure kids will be able to use those passes, there will be help in arranging outings, even helping to cover transportation costs for schools with the greatest financial need.
More from the White House blog on the initiative:
The President has also requested new funding in his FY 2016 Budget to support youth education programs and to support transportation for school outings to parks for students from low-income areas.
The National Park Service is launching a revised education portal featuring more than 1,000 materials developed for K-12 teachers, including science labs, lesson plans, and field trip guides. With this kind of support, we can help our children become lifelong learners -- both inside and outside the classroom.