Copper Mountain, Colorado — A late October snowstorm pounded the Colorado high country Wednesday, Oct. 26, with Arapahoe Basin and Loveland ski areas reporting 12 inches of new snow by mid-morning.

Copper Mountain hasn't started reporting official snowfall totals yet, but snowfall amounts of 10 inches or more were widespread across the mountain resorts along the I-70 corridor.

Cold temperatures the next few days will help Copper's snowmaking crews put the finishing touches on the early season base in preparation for the Nov. 4 opening.

Ski teams from around the world are also converging on Copper for early season training.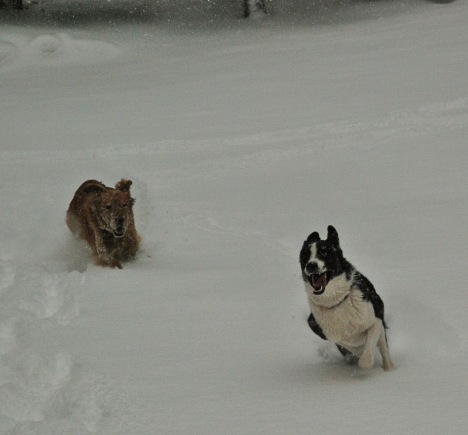 Copper Condos mascots Comet, left, and Ringo enjoy fresh snow in Frisco, Colorado.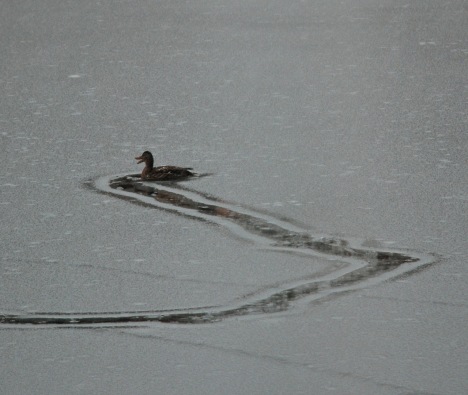 This duck had to play icebreaker on a pond in Frisco, Colorado.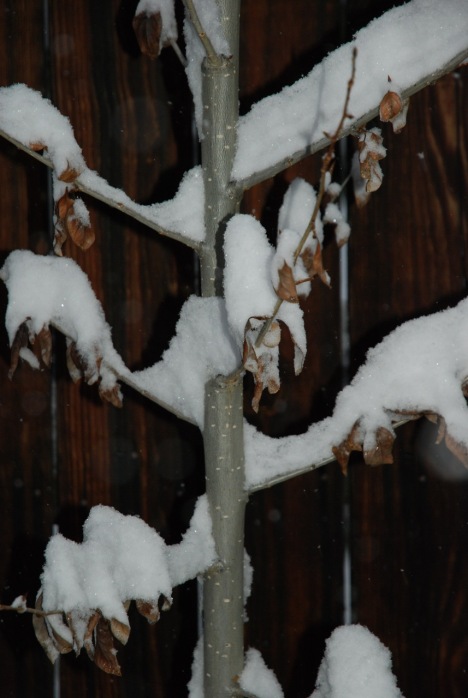 A wintry scene in Frisco, Colorado.