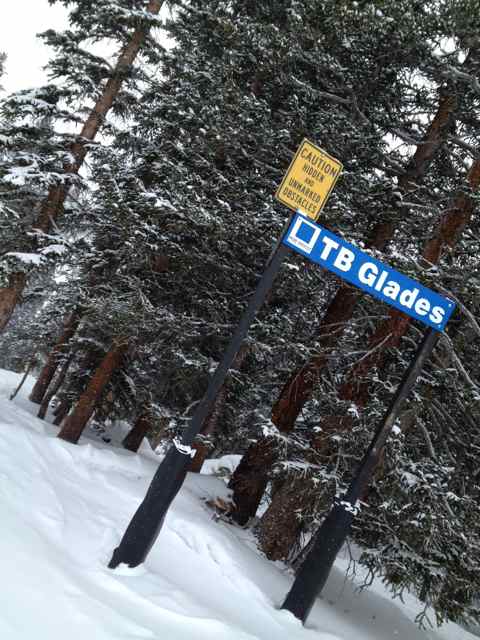 COPPER MOUNTAIN — It's nearly spring break, the season when once-a-year skiers and snowboarders flock to the slopes of Copper Mountain, ready to ride the powder. This post is for you if you're part of that tribe of spring skiers — after all, we want to you to have fun and come back next year, so we're offering a few tips on how to get the most out of your first day on the slopes.
Altitude: Remember, at 9,000 feet, there's about 40 percent less oxygen in the atmosphere, so acclimate as much as you can. A short walk around the village is a great way to start, and that will also give you feel for what the weather is like — and remember to drink plenty of non-alcoholic beverages to mitigate the superficial effects of altitude, including headaches.
Gear: If you haven't been on your boards since last season, take a minute to look at the bases. Make sure there's no rust on the edges and check for wax by scraping the base with your fingernails. If you're not sure, bring them to a ski shop for quick hot wax and edge-sharpening. Check the bindings for any obvious loose parts, rust or cracks, and make sure all the screws are tight. If you're renting, you should be OK.
Weather: Around this time of the year, the sun at mid-day can burn you quickly, so be sure to use plenty of sunscreen. Sunglasses or goggles are key, especially for kids. The local hospital sees a surprising number of burned eyeballs during the spring ski season. Layer up, realizing that, even if it's in the teens at 8 a.m., it could be well into the 30s by noon, dropping back down to sub-freezing windchills if the afternoon wind picks up.
Terrain: Take a minute after your first chairlift ride to enjoy the top of the mountain. Stretch your arms and legs, take some deep breaths and drink in the mountain vistas to center yourself.
Mental: Turn your cellphone off and listen to the sound the snow makes as other skiers go by — you can tell a lot about snow conditions just with your sense of hearing. Don't jump right into black diamond terrain on your first run. Warm up on an easy slope, where you can get a sense of whether your boards — and your legs — are working. Center yourself over your skis and don't fight gravity, let it lead you down the hill.
Most of all, have fun, stay safe and enjoy the great skiing and riding at Copper Mountain.