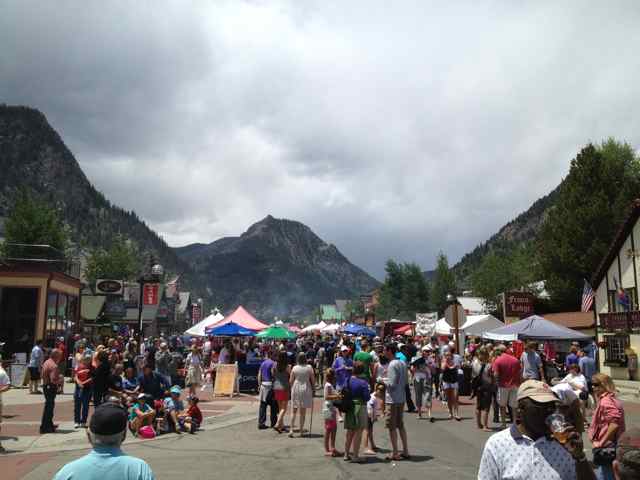 Annual awards from the World Tourism Organization spanned a gamut of creative projects around the world, from a domestic travel initiative in Peru to a cultural immersion experience with the Maasai community in Tanzania.
The UNWTO Awards for Excellence and Innovation in Tourism are the flagship awards for the global tourism sector, recognizing knowledge creation, dissemination and innovative solutions.
"If innovation is the spark, then knowledge is the fuel that drives tourism," said UNWTO Secretary-General, Taleb Rifai, opening the Awards Ceremony. "The finalists honoured tonight are outstanding examples of forward-thinking initiatives in sustainability, social inclusion and technology in the tourism sector, and are as such key contributors in turning tourism into a force for good across the globe, a goal we must all be deeply committed to," he added.
a) UNWTO Ulysses Award for Innovation in Public Policy and Governance: Domestic Tourism Promotion Initiative "Y tú, qué planes?", Commission for the Promotion of Exports and Tourism - PromPeru (Peru)
First Runner-up: The Use of Open Innovation in Co-Creating Vienna's Tourism Strategy 2020, Vienna Tourist Board (Austria)
Second Runner-up: Fragrances and Tastes of Lošinj, Mali Lošinj Tourist Board (Croatia)
b) UNWTO Ulysses Award for Innovation in Enterprises: Isoitok Camp Manyara, The African Footprint Co ltd (Tanzania)
First Runner-up: Routes the Coffee Cultural Landscape, Chamber of Commerce in Armenia, Quindío (Colombia)
Second Runner-up: Inspira Santa Marta Hotel, Hotel Santa Marta S.A. (Portugal)
c) UNWTO Ulysses Award for Innovation in Non-Governmental Organizations: Visit Amsterdam, See Holland, Amsterdam Marketing (The Netherlands)
First Runner-ups: Conserving Wildlife and Empowering Communities in Namibia, World Wildlife Fund for Nature (Namibia) and Taste of Fethiye, The Travel Foundation (Turkey)
Second Runner-up: Promotion of Local Culture in the Sundarbans Impact Zone in Bangladesh through Cultural Ecotourism and Entrepreneurship, Relief International – UK (Bangladesh)
d) UNWTO Ulysses Award for Innovation in Research and Technology: Visit Europe iPad App, European Travel Commission
First Runner-up: Key Figures : Amsterdam as a Convention Destination, Amsterdam Marketing (The Netherlands)
Second Runner-ups: Building a Community of Conscious Globetrotter Making a Positive Impact through Ethical and Responsible Tourism, Freeedom – Explore Experience Empower (Australia) and China Tourism Economy Monitoring and Early Warning System, China Tourism Academy (China)/