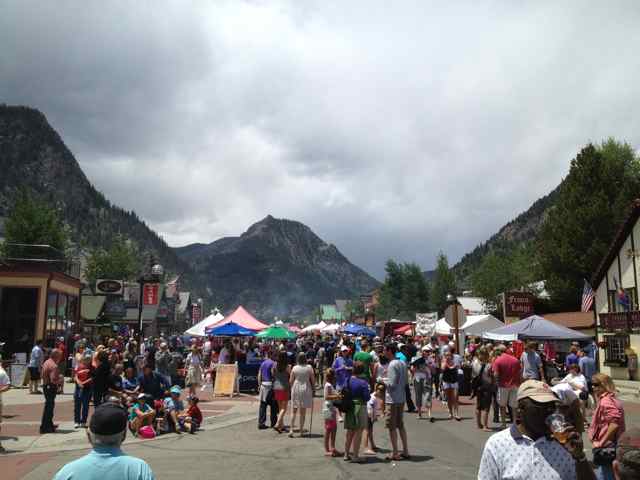 Global tourism and travel continued to be a strong economic driver in 2013, with international tourist arrivals up by 5 percent for the year, according to the latest figures released by the World Tourism Organization.
With a total of 1.08 billion arrivals, results surpassed expectations for the year, with the highest growth in Asia and the Pacific, Africa and Europe. For the Americas (including the U.S.) arrivals were up 4 percent, showing that efforts to ease travel to the U.S. are starting to pay off.
President Obama's travel initiative aims at making it easier for foreign travelers to get tourist visas in their own countries, and to speed the customs process at American gateway airports.
"2013 was an excellent year for international tourism," said UNWTO Secretary-General, Taleb Rifai. "The tourism sector has shown a remarkable capacity to adjust to the changing market conditions, fuelling growth and job creation around the world, despite the lingering economic and geopolitical challenges. Indeed, tourism has been among the few sectors generating positive news for many economies," he added.
The UNWTO forecasts international arrivals to increase by 4 percent to 4.5 percent, based in part on the international organization's Confidence Index. Visit the WTO global tourism barometer for more details.
"The positive results of 2013, and the expected global economic improvement in 2014, set the scene for another positive year for international tourism. Against this backdrop, UNWTO calls upon national governments to increasingly set up national strategies that support the sector and to deliver on their commitment to fair and sustainable growth," Rifai said.
Europe welcomed an additional 29 million international tourist arrivals in 2013, raising the total to 563 million. By sub-region, Central and Eastern Europe (+7%) and Southern Mediterranean Europe (+6%) experienced the best results.
The Americas saw an increase of six million arrivals, reaching a total of 169 million. Leading growth were destinations in North and Central America, while South America and the Caribbean showed some slowdown as compared to 2012.
Russia and China stand out as leading the source market. China, which became the largest outbound market in 2012 with an expenditure of US$ 102 billion, saw an increase in expenditure of 28 percent in the first three quarters of 2013. The Russian Federation reported 26 percent growth through September.