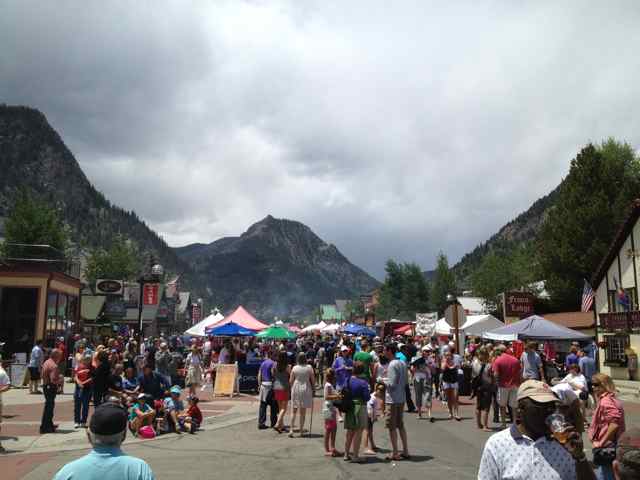 FRISCO — A new law supported by the U.S. travel and tourism industry is gaining traction in the House, where about a third of the representatives have signed on as co-sponsers, according to a press release from the U.S. Travel Association. The JOLT Act (Jobs Originated through Launching Travel) has 150 co-sponsors from both sides of the aisle and could bolster the U.S. economy overall, according to U.S. Travel President and CEO Roger Dow.
"Huge numbers of lawmakers from both parties recognize the clear economic benefits of promoting inbound international travel to the U.S.," said Dow. "The minor policy adjustments in the JOLT Act have the potential to pay huge dividends through the visitor dollars that will subsequently flow into the U.S., with zero downside.
Research, specifically a case study on South Korean travel, shows that spending in the U.S. by visitors from South Korea has increased 52 percent since that country was admitted to the visa waiver program in 2008.
"One of the best parts from a legislative standpoint is that travel promotion is an endeavor with bipartisan appeal. We therefore hope that leaders in the House find a legislative vehicle to pass the provisions of the JOLT Act this year," Dow said.
Key provisions of the JOLT Act would:
Expand the highly successful Visa Waiver Program that enables international travelers from approved countries to enter the U.S. without a visa;
Expand the Global Entry program that expedites entry for preapproved, low-risk international travelers;
Mandate expedited visa processing and reduced visa wait times for travelers who wish to visit the United States;
Facilitate the use of secure videoconferencing to conduct visa interviews by authorizing a pilot program to test feasibility, which would provide increased access to a U.S. visa for potential travelers; and
Encourage more travel from Canada.
VWP alone, if extended to Argentina, Brazil, Bulgaria, Croatia, Israel, Panama, Poland, Romania and Uruguay, could increase international visitation by more than 600,000, add more than $7 billion to the U.S. economy and support more than 40,000 additional American jobs. Inbound international travel is America's No. 1 services export.
To learn more about the JOLT Act, please click here.