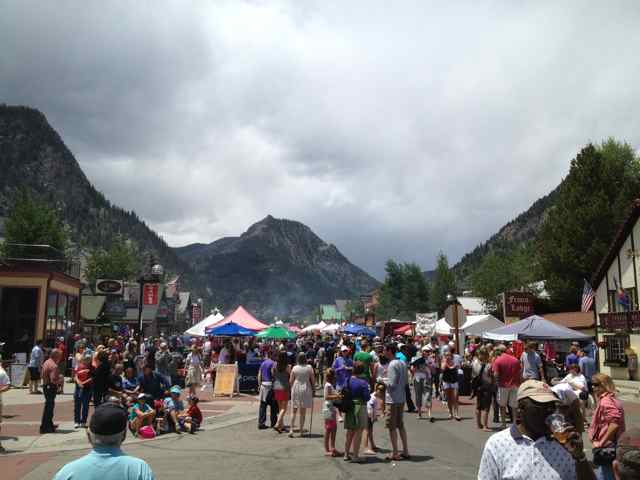 In the waning days of a stellar ski season, mountain tourism stakeholders gathered in Breckenridge for the annual Mountain Travel Symposium to track some of the trends that drive the market. Amidst reports of record- and near-record activity this winter (not to mention snowfall), expert panels are set to look at topics covering everything from Twitter marketing to resort-based adventure travel.
Early sessions included a discussion of the booming vacation rental-by-owner market, thanks to companies like HomeAway and VRBO, which make it easy for consumers to access and book individually owned units at ski resorts around the country.
The Vail Daily covered the panel discussion, reporting that industry leaders like HomeAway co-founder Carl Shepherd encouraged local authorities to make it easier for rental owners and managers to comply with local laws and tax requirements.
The conference also featured an interesting discussion on the growing international market, where Vail Resorts is one of the leaders in marketing to foreign destination travelers. China's impact continues to grow, now accounting for nearly $10 billion in tourism revenue for the U.S. Read more about the panel on international tourism at this Vail Daily story.
More panels coming up will focus on how to deliver the best product to the most families and turning those families into life-long participants, critical to the long-term future of snowsports.
The mountain resort industry also wants to capitalize on the adventure travel boom, learning what those customers are looking for and what mountain resorts can do to get them to ski more, spend more, and visit during the off season.