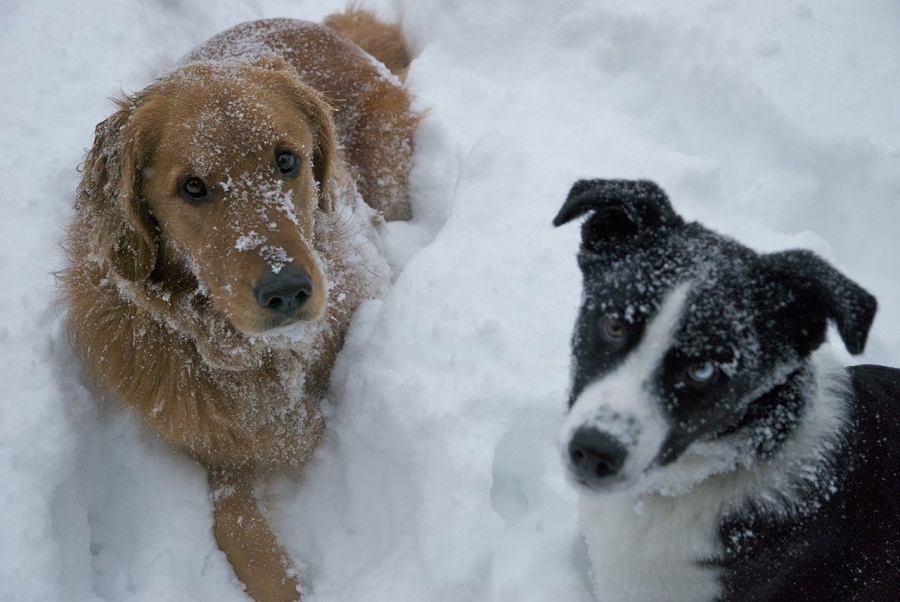 With some of the best early season snow in recent years, we're sure that many of you have made a New Years resolution to ski more — and we'd like to help you keep it.
And why not — this season is shaping up to be one of the best snow years in recent memory. Copper has picked up more than 100 inches of snow for the season, and 13 inches in the first few days of 2014, with more on the way and nearly 2,000 acres of terrain open for skiing and riding.
The resort has some great incentives to come skiing during the snowy month of January, including the popular Snow Day pass, as well as 20 percent off lessons if you book early, and we'll help you by matching that discount on lodging, with 20 percent off mid-week stays (2-night minimum) at our slopeside Copper Mountain ski condos.
We'll also help you find the best deals on lift tickets and ski rentals, and you'll be able to save a little more money by cooking your own meals in a fully equipped kitchen.
All our condos have free wifi and they're conveniently located within easy walking distance of the lifts, as well as all the shops and pubs in Copper's bustling resort village.
If you're a Front Range skier, you'll be happy to know that the Colorado Department of Transportation is making it easier to get to and from the slopes. Completion of the new lane in the eastbound Twin Tunnels near Idaho Springs has helped ease the trip home, and the highway engineers are already planning to improve the westbound section of the same stretch of I-70 to speed the drive up to the mountains.
Don't miss out on some of the best powder of the year! Let our local experts help you plan a January ski getaway to Copper Mountain. Follow us on Twitter for daily updates and photos, and join our Facebook page to keep in touch with other Copper Mountain visitors.