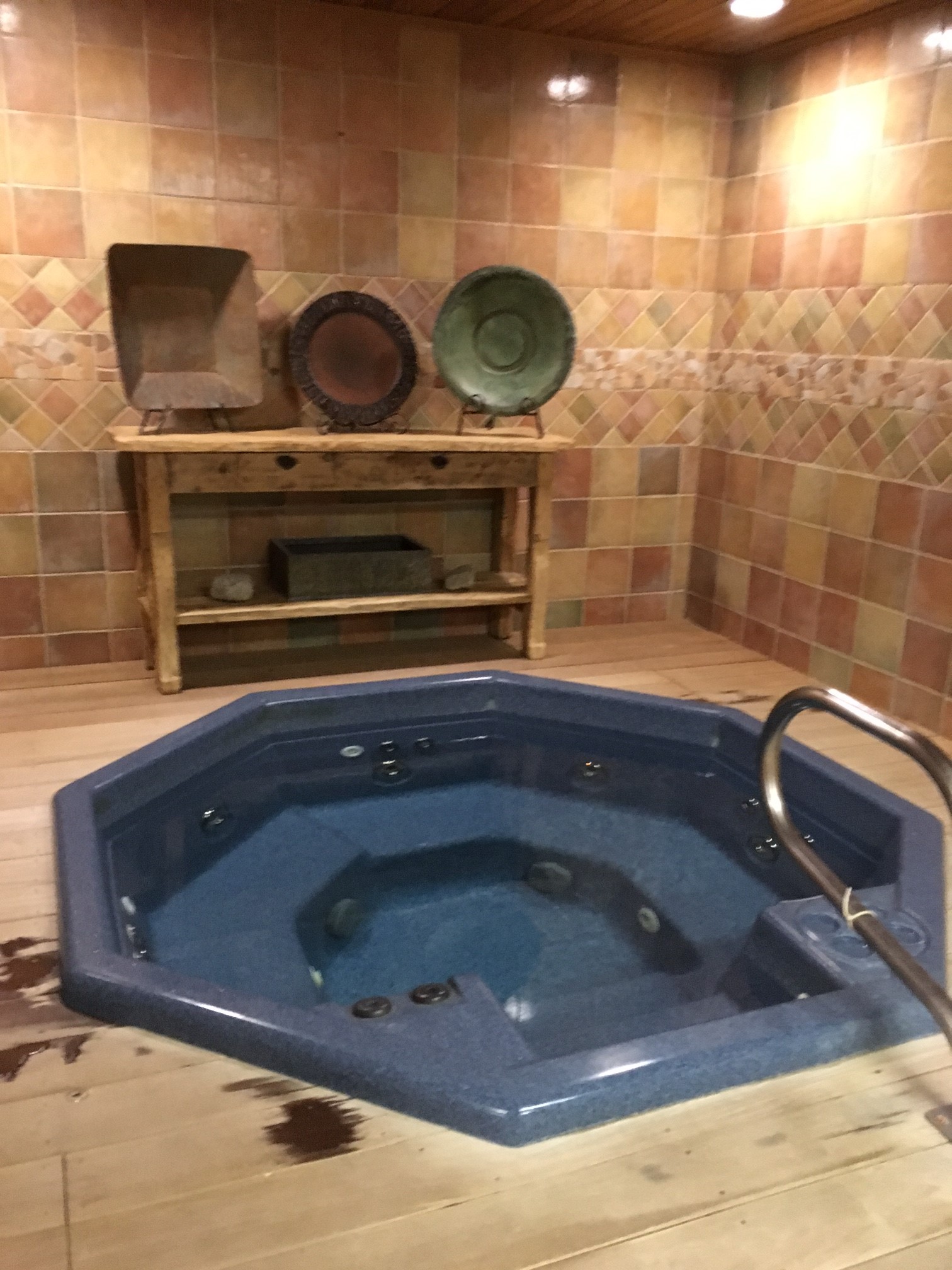 After the hectic holidays, Copper Mountain's Spa offers an oasis of tranquility. Its full-service spa offers everything from specialty massages and facials to waxing.
While most clients simply choose a nice, relaxing full-body Swedish massage ($50-$135), many purchase the Copper Custom massage ($58-$160) for a deeper pressure experience that gets into tight nooks and crannies.
Pregnant women, out of their first trimester, benefit from lower back, hips, upper back and neck treatment while lying on their sides (50 minutes for $105).
A special teen package includes a facial to effectively treat oil and acne-prone issues to prevent future breakouts through products that regulate sebum production, inhibit bacteria and reduce inflammation, paired with a 25-minute Swedish massage (for $125).
Men even get into the spa experience, with the Gentlemen's Getaway, a 50-minute facial, with a focus on exfoliation and massage, and an equal amount of time of a Copper Custom massage for $170.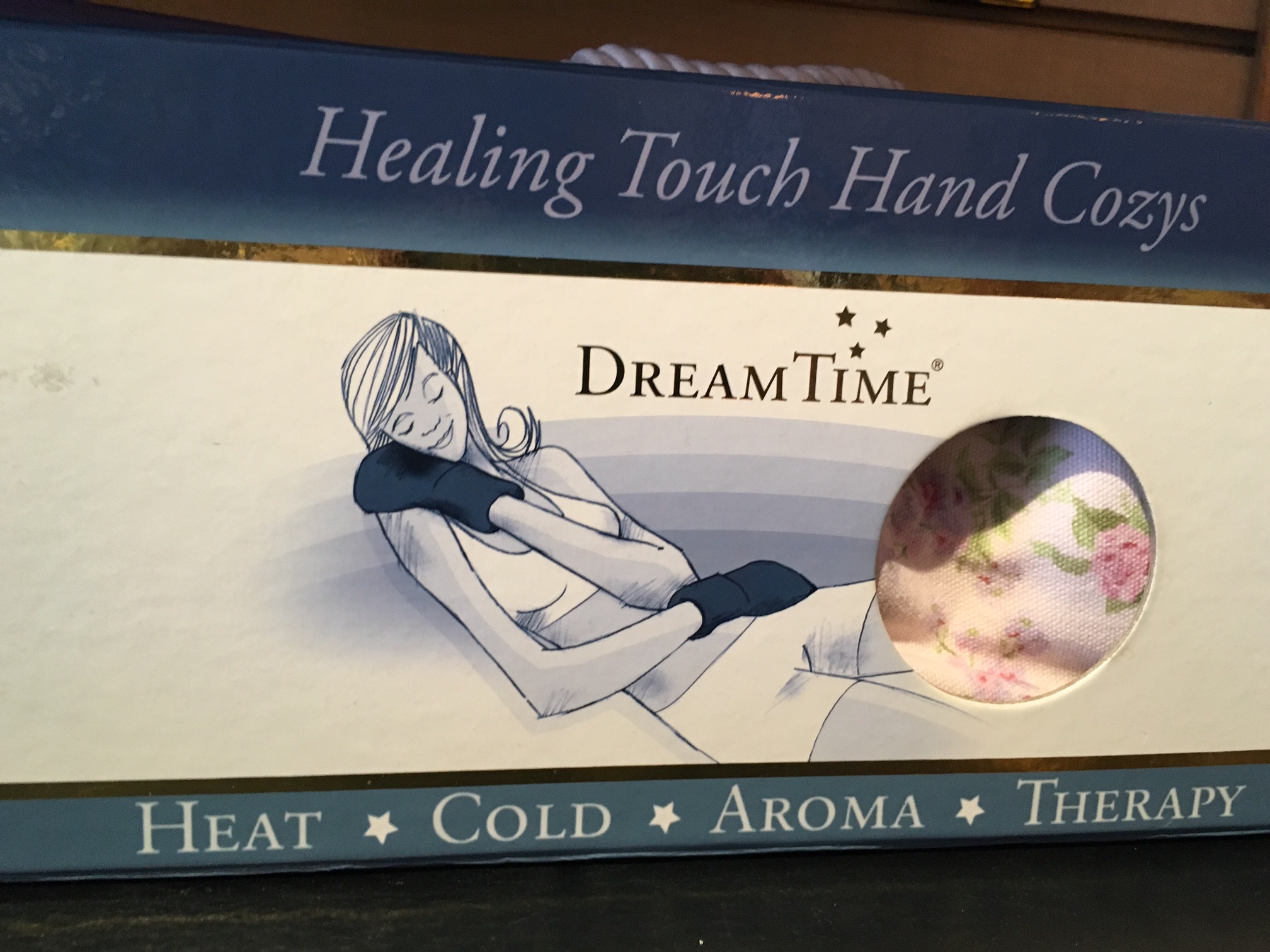 Since the Colorado climate is a little rough on skin, Copper Mountain offers specialized treatments, like the Moisture Lock Facial; Cryo Facial; Beauty Boost Facial; Antiaging Oxygen Facial; Altitude Adjustment Massage; and Après Ski Recovery Massage.
Mature, dry or sun-damaged skin benefits from the Moisture Lock Facial; it deep cleans, exfoliates, hydrates and nourishes. By the end, skin texture and resiliency is resorted. And, if you're really looking for visible results from a facial, go for the Antiaging Oxygen one. It uses the latest in oxygen infusing masks and moisturizers with hyaluronic acids and vitamin C.
The Cryo Facial ($105) is unique in that it uses cold stones on the face to relieve sinus congestion, tight jaw and facial muscles and symptoms associated with altitude sickness or adjustment. Hot stones on the scalp, neck, chest, shoulders, arms and hands contrast the cool stone.
If you're feeling a little under the weather or simply want an uplifting experience, try the Beauty Boost Facial, which includes a lymphatic massage, which helps detoxify the skin and decrease puffiness in 70 minutes ($130).
All facials employ Sanitas products; Sanitas is a Colorado business that uses locally sourced, highly active ingredients.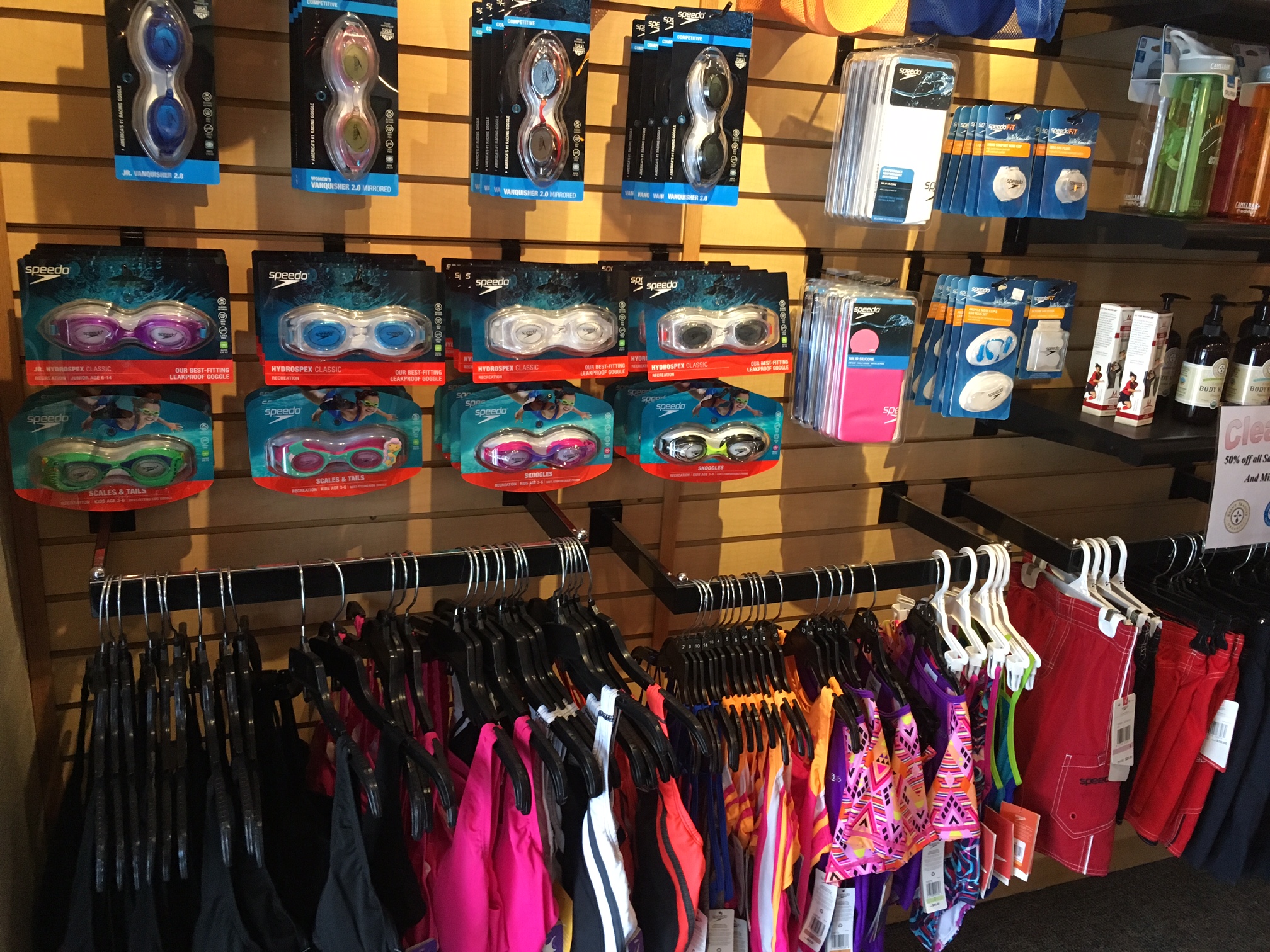 Copper Mountain also offers all kinds of waxing, including lip, underarms, leg, Brazilian, back and more. The spa uses Cirepil products, which are made with jojoba oil and is hypoallergenic and fragrance free.
Aromatherapy fills the room with healthy scents during massages like the Altitude Adjustment (a mix of lemon, peppermint, lemongrass, rosemary and bergamot). The Après Ski massage ($100 for 50 minutes) includes foot reflexology to flush out lactic acid and alleviate muscle soreness, improve circulation and revive feet that have been cramped in ski boots all day.
Copper's Hot Stone massage ($145 for 70 minutes) blends toasty warm stones with Swedish massage strokes (you can also upgrade to a deep tissue massage). The stones improve circulation and help muscles unwind.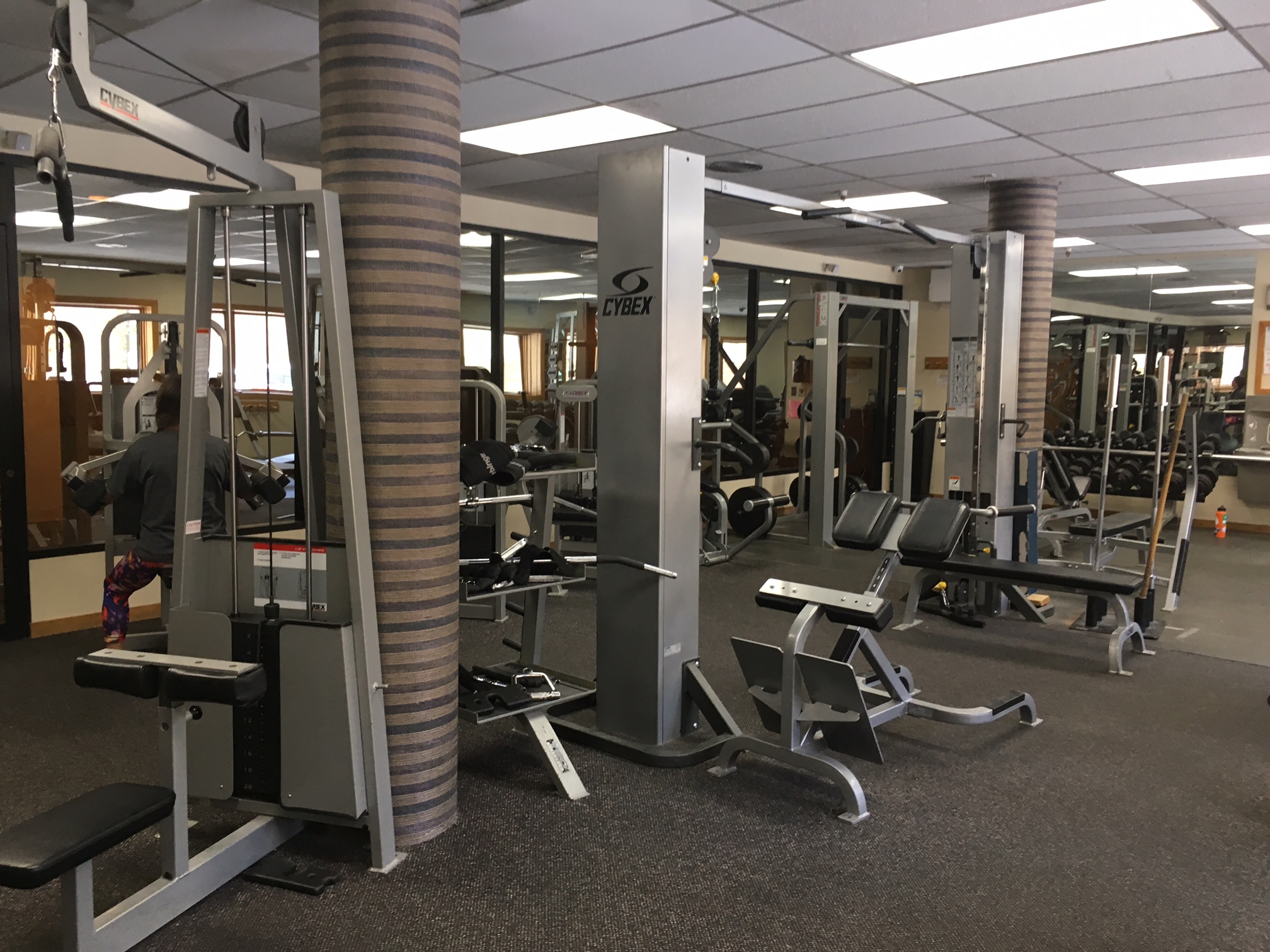 Spa packages range from a 25-minute refresher massage and equal time Swedish massage for $90 or Travelers Relief ($210 for a 50-minute moisture lock facial and 50-minute Altitude Adjustment massage) to the Ultimate Indulgence of a 50-minute cryo-therapy facial and 70-minute Copper Custom Massage for $170.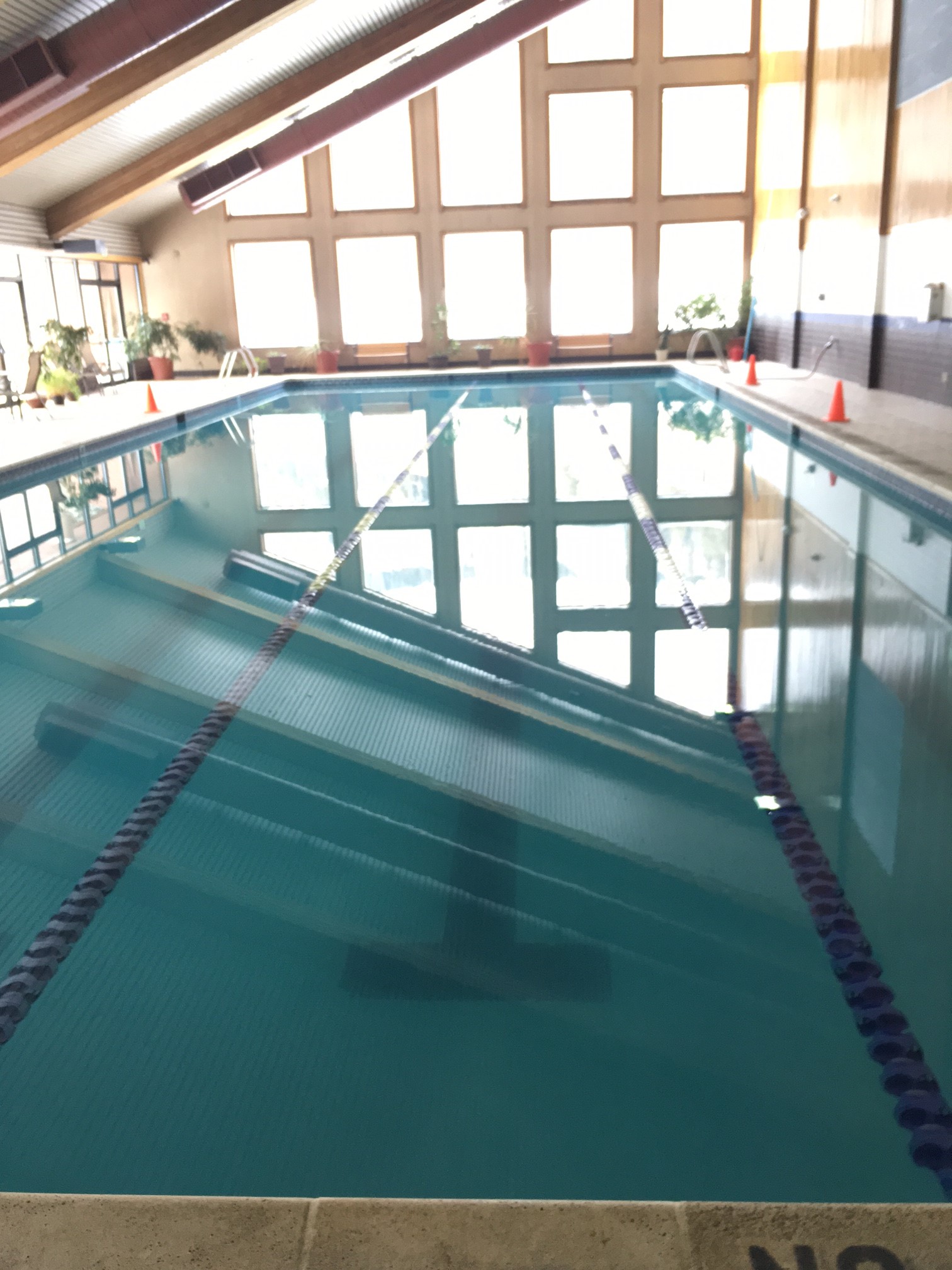 Plan to spend plenty of time at Copper Mountain's Spa, because all spa services include free use of the Athletic Club, steam rooms, hot tubs and saunas. The pool is gorgeous; huge walls of windows naturally light the 25-yard salt pool. And, if you just want to drop into the Athletic club, it's $12 a day for adults and $6 for ages 6-17.
To make spa reservations, call 970-968-3025 or check Copper Mountain's website for more information and monthly promotions.