A National Weather Service winter advisory is predicting anywhere from 3 to 6 inches of snow, with higher amounts possible in some favored locations. Snowfall will taper off Sunday.

A short warmup follows Monday with the chance for a cold clipper system to deliver some more snow Tuesday night into Wednesday.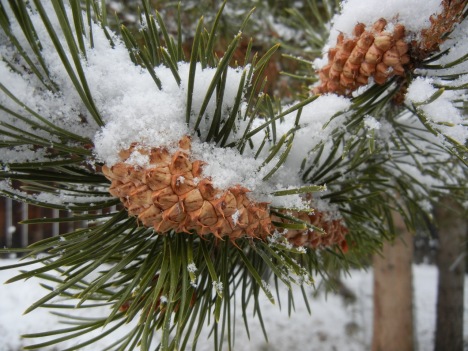 Fresh Snow!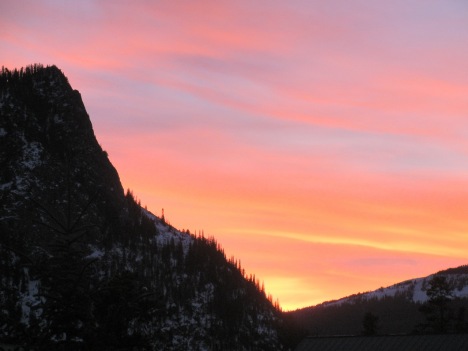 Pre-storm Mt Royal sunset, Frisco, Colorado.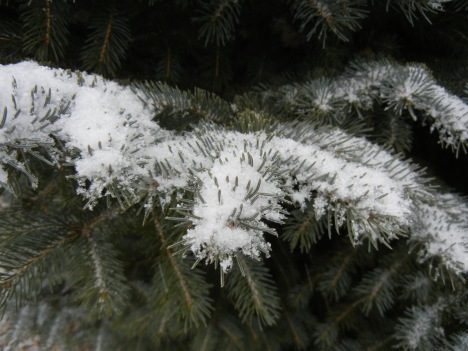 Snow starts piling up Saturday morning in Frisco, Colorado.