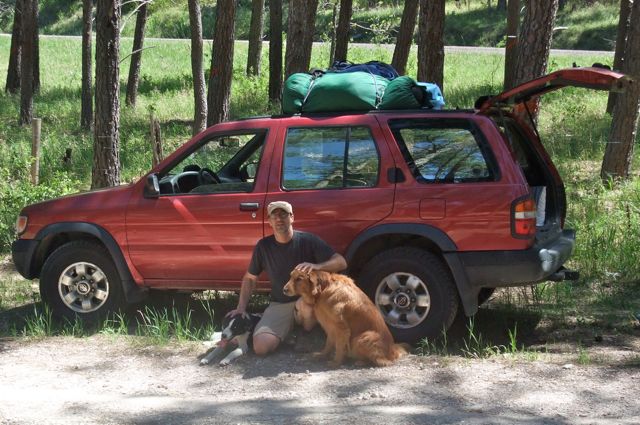 The lowest July 4 gas prices in five years will help spur a summer travel boom, with 41.9 million Americans projected to take a road trip for the holiday weekend. That's the highest number since 2007, according to AAA, which said that a strong economy is another key factor in encouraging travel.
The national average price for a gallon of gasoline is $2.78, 88 cents less than the average price on Independence Day last year. Drivers can use the AAA Mobile app to find the lowest gas prices close to home and along the way to their holiday destinations.
"This Independence Day, more people will get in their cars, board airplanes, and take buses, trains and cruise ships to celebrate our nation's freedom with friends and family," AAA president Marshall L. Doney said in a press release. "Although some consumers are using their recent savings on gas to pay down debt and save, overall, Americans are planning to travel in record numbers," Doney said.
Nearly 85 percent of travelers (35.5 million) will drive to their holiday destinations, and holiday air travel is expected to increase 1.5 percent to 3.21 million leisure travelers. Travel by other modes of transportation including cruises, trains and buses, will increase 0.5 percent this Independence Day, to 3.2 million.
On the other side of the ledger, travel expenses are creeping up — not unexpected in a growing economy. According to AAA's leisure travel index, the average nightly stay in a Two Diamond hotel is six percent higher this year at $145, while Three Diamond hotels will cost nine percent more, averaging $195. Average airfares for the top 40 domestic flight routes are six percent higher this Independence Day, climbing to $227.
All that travel will benefit businesses around the country. Each American traveling 50 miles or more is projected to spend $378, according to the U.S. Travel Association. That will add up to about $15.8 billion in travel spending this holiday, up 1.7% from 2014.