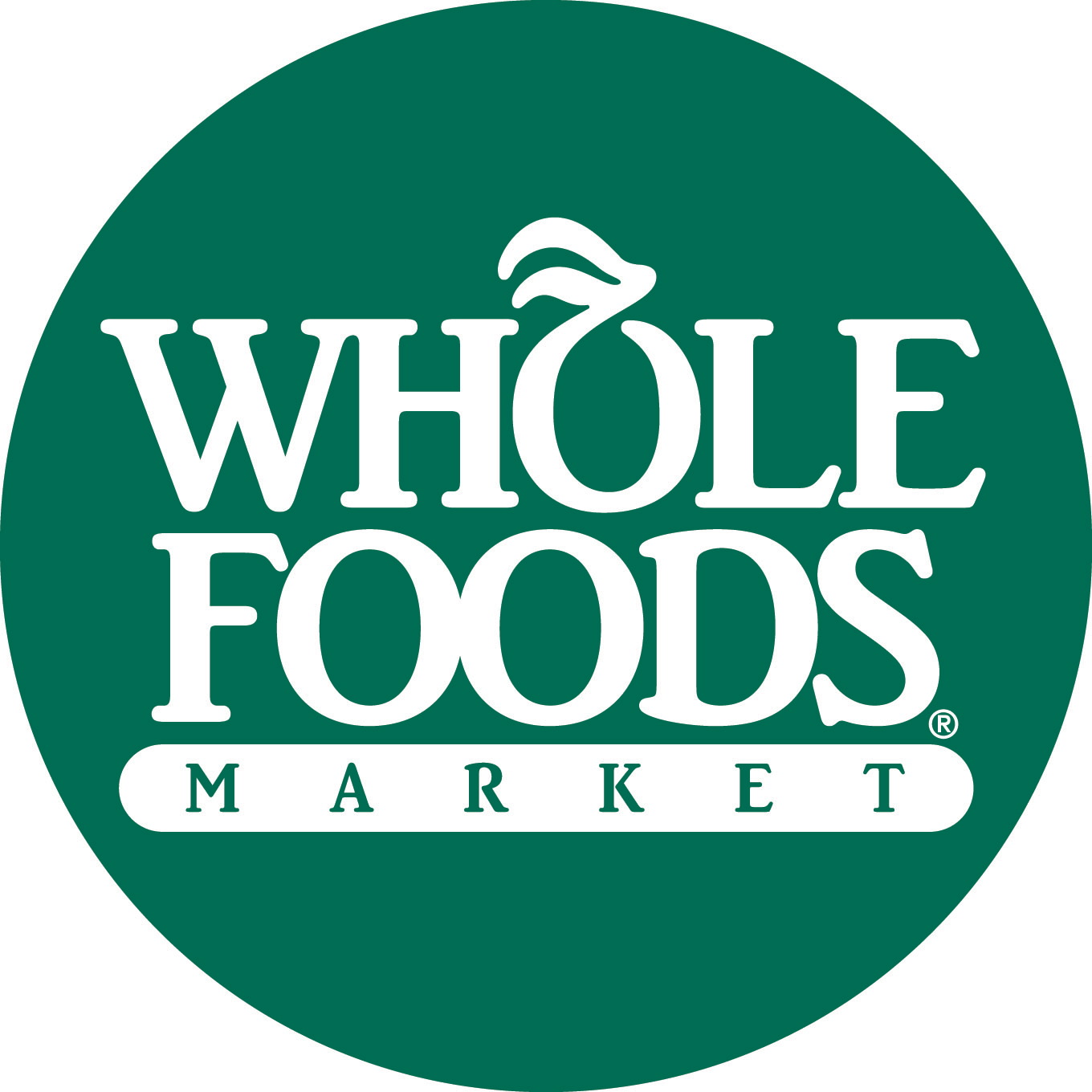 Summit County locals and visitors will have a brand new shopping option starting this spring with the April 29 opening of the Frisco Whole Foods Market. Construction of the new store started last summer, anchoring a new shopping complex near the Frisco Transfer Center.
According to Whole Foods, the 32,016 square foot store will employ 150 people and feature high quality organic and all-natural products. As much as possible, Whole Foods will partner with local producers and farmers, and support area nonprofits through ongoing community giving campaigns.
Shoppers can look forward to aisles of fresh local and organic produce, hand-cut meats and seafood prepared in-house, and a variety of fast casual food venues for grab-and-go meals, including a sandwich station, a hot bar, soup bar, salad bar, and coffee bar, fresh-rolled sushi, hand-tossed pizza, and a full bakery featuring homemade, filled-to-order doughnuts and Frisco hand-pies.
"The Frisco store was carefully and uniquely designed to represent the communities of Summit County," said John Gengel, the Frisco store team leader. "It's our goal to serve as a good partner and neighbor to the families, businesses, and individuals who live here year-round. In addition, we hope to further complement Summit County's already incredible tourism initiatives by providing out of town visitors a great store in which to shop, stock up, and find new local products during their visit to this beautiful part of Colorado."
Staying true to the natural beauty of the mountainous region, Whole Foods Market Frisco was built with numerous green practices, including the use of recycled and reclaimed materials. The store will also undergo a Green Globes certification process—an online rating and assessment system for eco-friendly design and operating functions. The store is currently on track to receive a Globe certification based on features such as easy-access public transport, energy efficient lighting, water efficient faucets, and use of sustainable, local building materials.
Local residents can stay in touch with store opening celebrations and giveaways through the store's Facebook page at https://www.facebook.com/WholeFoodsFrisco or online at http://www.wholefoodsmarket.com/stores/frisco.