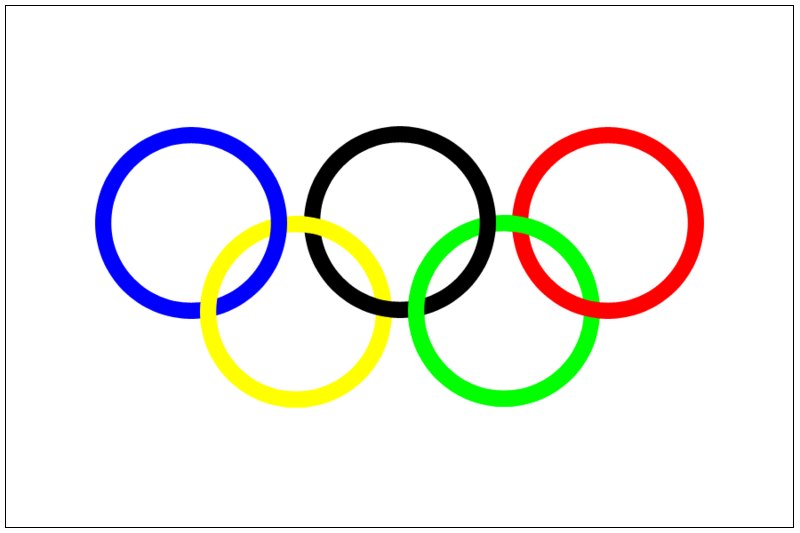 Snow sport fans will have a chance to take in some golden Olympic vibes at Copper Mountain this summer, as ski and snowboard slopestylers Sage Kotsenburg and Joss Christensen hit Woodward Copper July 14-15. Campers will get the opportunity to hang out, train and grab photo ops with the Olympians.
Kotsenburg won the inaugural Olympic men's snowboard slopestyle and Christensen took men's slopestyle skiing. They've been on cereal boxes, early morning talk shows, late-night television, landed in the pages of Rolling Stone and their next stop is camp at Woodward Copper.
Woodward Copper is rolling out some exclusive new Parkskis and Parkboards and adding new features for the summer in-snow sessions after a winter filled with more than 29 feet of snow. A record number of campers will enjoy faster and easier laps during on-snow terrain park sessions thanks to the installation of a new surface lift in Central Park. Additionally, campers will be greeted with a new BagJump Freestyle Airbag, which will make aerials possible for campers of all ages and skill levels.
There is still time to sign up to join Sage and Joss at camp at Woodward at Copper in July. If you can't make these dates, there are always pros dropping in. To register or find out more information visit: woodwardatcopper.com