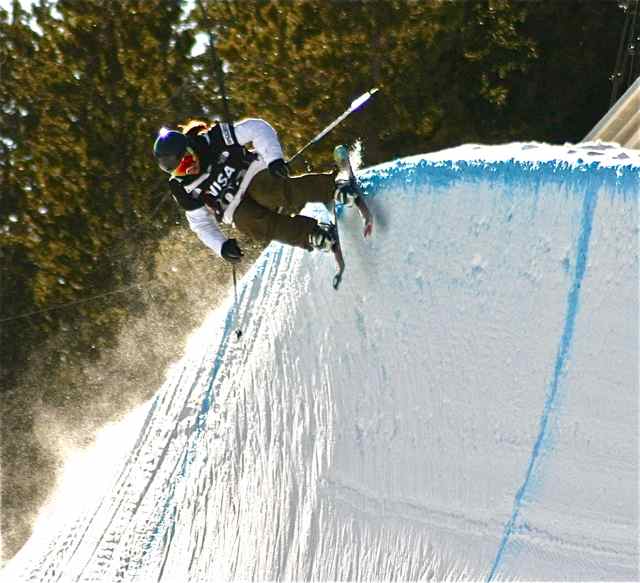 Women have emerged as a huge consumer force in the ski industry, buying about $1 billion worth of women's-specific gear — and for their influence over family purchases and activities.
The role of women in the snow sports market is outlined in a new market intelligence report from SnowSports Industries America), a member-owned trade association that carefully tracks year-to-year trends. The group last week released the 2013 Women's Snow Sports Market Intelligence Report last week, with crucial information for suppliers, retailers, reps, entrepreneurs, financial analysts and students.
Key findings from the report include:
Women spent 59 percent of their snow sports dollars on apparel.
Alpine ski brought out the most women to the mountain with 3.3M participants.
Sixty percent of female snowboarders are between 16 and 34.
Women's cross-country equipment had a boost of 8 percent in sales to $5M.
Consistent with backcountry trends, women's alpine/AT boot sales were up 193 percent in units and 217 percent in dollars.
Results of the 2012-2013 season are summarized in SIA's State of the Industry Video.
Follow Copper Colorado Condos on Twitter for Colorado ski season updates and visit our rentals page if you're ready to plan your ski vacation.