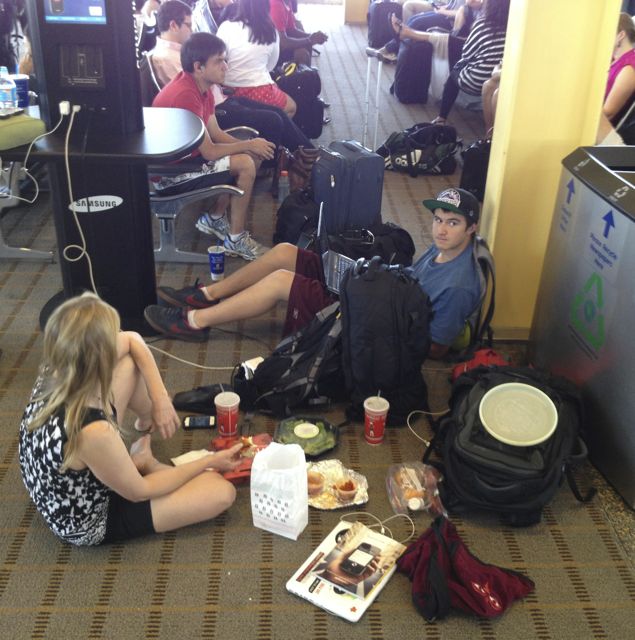 There may not be a whole lot you can do if you end up stuck in skier traffic on I-70 this winter, but at least you can vent with the new I'm Stuck app, which enables you to instantly send a message to your elected officials in Washington, D.C.
The free app, made by Building America's Future in partnership with the U.S. Travel Association, will allow delayed commuters around the country to directly and immediately email their U.S. Representative or Senator to share their frustration.
Travel advocates say the lack of a coherent long-term infrastructure plan directly affects the daily experience of Americans trying to get around their communities. The app is a new method of grassroots advocacy, and members of Congress are going to hear daily from their constituents about how a lack of transportation and infrastructure funding is keeping America stuck in gridlock.
Whether your local highway doesn't have enough lanes to handle all the traffic or your local airport doesn't have the capacity to deal with all of its flights, this is the app to ensure your voice will be heard.
With the I'm Stuck app, you can immediately contact your U.S. Representative or Senator from the plane, from public transit or from Amtrak, among other places.
"Usually commuters think traffic is like weather, it is something that happens to them and they have no control over it. But that isn't the case at all,' said former Pennsylvania Governor Ed Rendell, co-chair of Building America's Future.