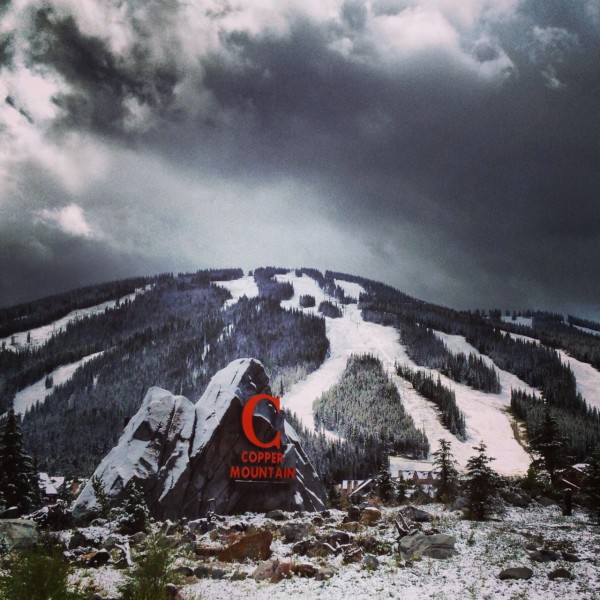 It's never to early to think about pond-skimming, bikinis and slopeside concerts, according to Copper Mountain, which released the lineup for this year's edition of Sunsation.
Along with live music from alt-country rockers the Old 97's, (2 p.m.) the festival's opening weekend (April 12-13) includes the Redbull Slopesoakers and a combined rail jam and pond-skiing event. Guys and girls show off their best beach wear in the infamous Eenie Weenie Bikini Contest on Sunday, April 13, with live music from Colorado's own Shaley Scott Band followed by Leadville Cherokee. Registration for Red Bull Slopesoakers is open now at www.coppercolorado.com.
The popular Color Run highlights weekend two of Sunsation with the first 5k on-snow race in the series at Copper. Denver's That Eighties Band will rock the Burning Stones Plaza at 1:30 p.m. and Summit County's soul and funk band Funky Johnson at 3:30 p.m.
Join Copper for Colorado's Largest Easter Egg Hunt and End of Season Party presented by SoGnar on Copper's closing day, Easter Sunday, Sunday, April 20. Register now for the happiest 5k on the Planet, The Color Run, at http://bit.ly/TCRCopper.