Wow! Colorado wildflowers are awesome anytime, but after this year's mild and wet spring, nature-lovers are reporting an exceptional early season crop of blooms. In some areas where there may only be a few clumps in average or dry years, the ground is completely carpeted right now, for example around Officers Gulch Pond, just off I-70 between Frisco and Copper Mountain, where the pussy paws are so thick around the forest edges that it almost looks like snow.
This time of year, most of the wildflower action is at the lower and middle elevations, which means you can find your favorite patch without doing a monster hike. Every week peak blossom zone is just a little higher up the mountains, unitl finally, in late July, the highest tundra meadows come alive.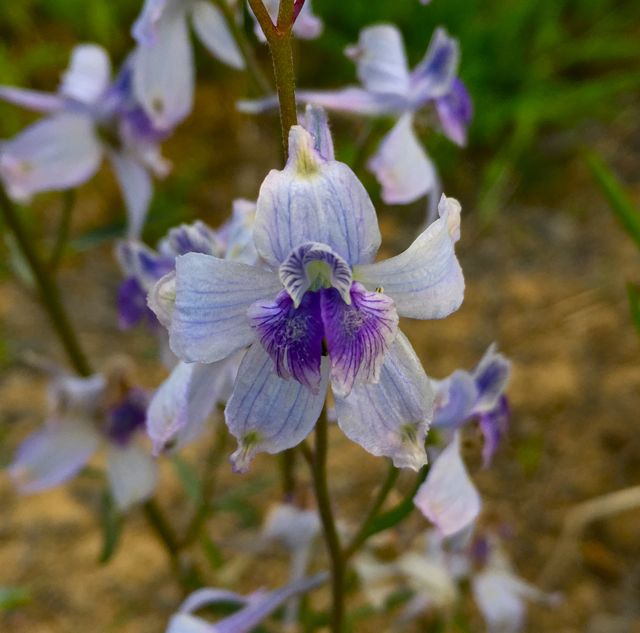 At Copper, a short walk up the Wheeler Lakes Trail should be enough to see bright yellow arrowlead balsam root, fragrant patches of white and pink phlox and deep blue larkspurs and lupines. And there may still be a few patches of snow in the thick forests in Mayflower Gulch, but the flowers are already starting to show in the open meadows near the trailhead.
Around Frisco, early blooming red Western columbine are found along the Meadow Creek Trail. In the same area, you might also find a somewhat rare white violet, or even a lady's slipper orchid hiding in a thick clump of grass. The flowers are also going crazy in some of the open sagebrush meadows, which for much of the year can feel pretty dry. But the May and June rains have helped a wide variety of plants grow profusely in places like along Swan Mountain Road.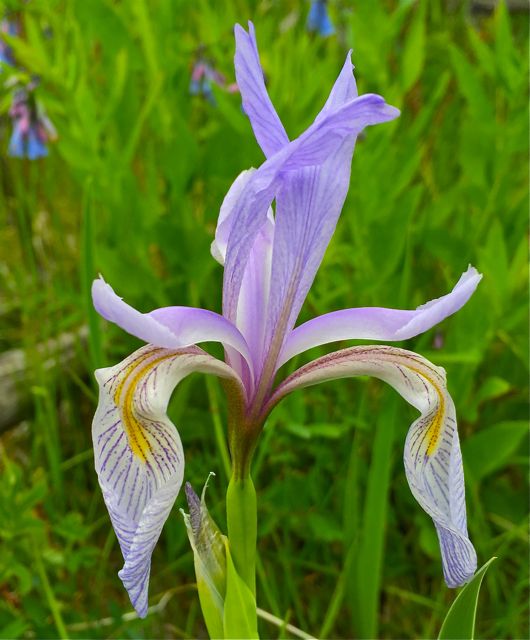 Some of the area's clearcuts may still look a little rough from afar, but removing the shady tree canopy helped smaller plants, including wildflowers, get a foothold. Great places to see this new growth are on the Frisco Peninsula and also along the Tenderfoot Trail in Dillon.
This U.S. Forest Service website can help you find wildflowers on public lands throughout the country, and if you bookmark ColoradoWildflowers,com on your smartphone, you'll be able to identify some of your discoveries.
Picking wildflowers is discouraged, and in the case of the blue columbine, Colorado's state flower, even prohibited. It's best to leave the flowers in place where everyone can enjoy them, and where they provide food for insects and birds.