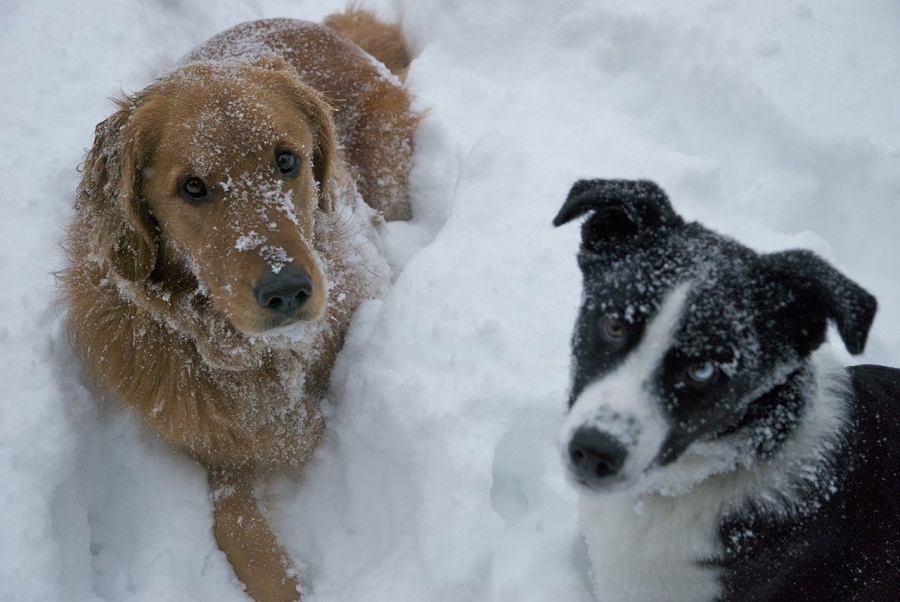 Getting stuck in the snow on the side of the road is never fun. Local emergency workers say that the number of those incidents could be reduced if motorists were a little better prepared for snow, ice and wind, starting with good tires inflated to the proper pressure.
Lake Dillon Fire-Rescue offers these additional winter safety tips:
Tires should be rated for mud and snow at the least, and motorists should consider studded snow tires for winter driving. Check your vehicle's anti-freeze and wiper fluid (buy the brands that don't freeze), as well as all other fluid levels in the vehicle. Keep your gas tank at least half full at all times. And check that your vehicle's battery has adequate charge.
Carry an emergency kit in the vehicle that should include blankets, extra warm clothing or a sleeping bag; non-perishable food; water if it can be kept unfrozen; a first-aid kit; jumper cables; and road flares. Additional items to consider include a portable battery charger; a tow rope; tire chains or cat litter for traction; a camp stove, a pot, fuel and a lighter or matches; snowshoes and winter clothing such as ski pants, winter boots, parka, hat and gloves.
Watch the weather and plan your trip. If you don't need to be traveling in a snowstorm or on slick roads, don't. Try to be at your destination before a storm arrives. Check the Colorado Department of Transportation website, HYPERLINK "http://www.cotrip.org" [url=http://www.cotrip.org]http://www.cotrip.org[/url], for current road conditions. Let others know where you are going and when you are expected to arrive, then check in with them when you do arrive.
Give yourself plenty of time to get to your destination and drive slower. Allow adequate space between you and other vehicles and anticipate what traffic ahead is doing. Accelerate gradually and use brakes gradually. Recognize that it takes much longer to slow down on icy or snow-packed roads – even if you have four-wheel drive – and that your vehicle might not turn as expected on slick roads. Generally speaking, turn in the direction of a skid; that is, if the rear of the vehicle is sliding to the right, counter it by turning the wheels to the right – but be careful not to overcorrect. Please drive courteously – highway travel is not a competition, nor is it a place to act aggressively. (The "don't be a jerk" rule applies in volume on wintry roads.)
Slow down to 30 mph or less and give emergency vehicles and emergency responders on the highways plenty of room. Every year, firefighters, state troopers and ambulance crews are injured and their vehicles are damaged when they are struck by out-of-control vehicles while responding to a previous crash. Also, give snowplows plenty of room and recognize that they are trying to improve the road conditions, no matter how slowly they are traveling.
If you are stranded in your vehicle, try to signal others with your emergency flashers and horn. Run the engine only 10 minutes out of every 30 to keep warm inside while conserving fuel. Make sure that the tailpipe is not blocked by snow.