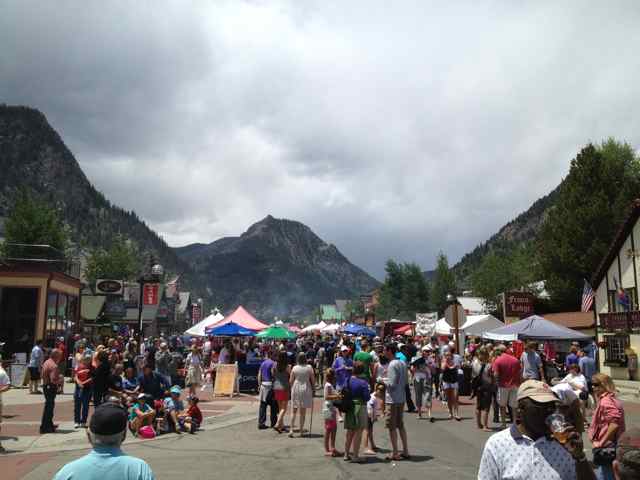 When it comes to travel, the Obama administration gets, high-ranking tourism officials say, pointing to another banner year for the U.S. travel Industry, a sector that saw total employment reach 8 million in 2014 for the first time ever.
"Recent pro-growth policy achievements, such as extending the visa validity period for qualified Chinese travelers as well as the recent reauthorization of Brand USA, will help to unlock more potential revenue streams for American businesses and further bolster the recovery moving forward," said David Huether, senior vice president for economics and research at the U.S. Travel Association.
Huether was reacting to the recent release of this month's Labor Department employment report and the U.S. Department of Commerce export report, showing a slight December dip in tourism numbers, but continued strong overall growth for the past year.
"Overall, 2014 was a banner year for the travel industry. In September, travel employment topped 8 million for the first time ever and by December, travel employment stood at 8,053,000. Moreover, the 133,600 jobs created by the travel industry during the past 12 months marked the third consecutive year travel employment increased by more than 100,000, an first for the industry in the new millennium," Huether said.
Travel as an export product was valued at $18.4 billion in November 2014, up 1.2 percent from the previous year, with the U.S. tallying a travel trade surplus of more than $6 billion in November.
"Without this surplus, the U.S. trade deficit would be 15.5 percent larger than its current level," Huether said. "More Americans traveling and more international visitors coming to our shores has been a powerful force for job growth in recent years. Since the Great Recession, the travel industry has created 827,000 new jobs and has outpaced job growth in the rest of the economy by 35 percent.
This year is predicted to be yet another positive year for the travel industry. With an improving labor market, moderate inflation, and increasing discretionary incomes, in part, from lower gas prices, travel is expected to continue to grow in 2015. The U.S. Travel Association forecasts a 1.6 percent increase in domestic trip volume for 2015 to 2.1 billion trips and a 4.1 percent increase in international travelers to the United States.