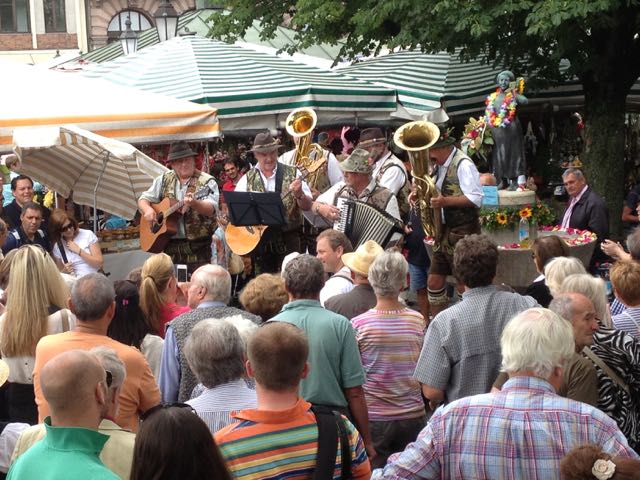 Just like in most other economic sectors, women in tourism are underrepresented and underpaid at the professional level in comparison to men, according to the UN's World Tourism Organization. Highlighting the inequalities on International Women's Day last week, UNWTO chief Taleb Rifai said tourism can offer significant opportunities to narrow the gender gap in employment and entrepreneurship.
Women are nearly twice as likely to be employers in tourism as compared to other sectors. A recent UNWTO report shows that women are well represented in service and clerical level jobs, but poorly represented at professional levels, earning earn 10 percent to 15 percent less than their male counterparts.
"In most regions, women make up the majority of the tourism workforce, they tend to be concentrated in the lowest paid and lowest status jobs and perform a large amount of unpaid work in family tourism businesses," Rifai said. "There is a particularly important opportunity to promote empowerment through entrepreneurship as tourism has almost twice as many women employers as other sectors," he added.
Governments and the private sector have a major role to play in promoting policies that step up equality and women's empowerment, Rifai explained.
"The growth rate of this sector requires us to look beyond its economic value and identify how to make it a force for positive transformation. We need not curb this growth but harness it – this does not happen by itself – we need to focus our activity in fostering the integration of the most vulnerable into the tourism value chains", Rifai said at a tourism and travel fair in early March.
The UNWTO/UN Women Global Report on Women in Tourism includes detailed recommendations for national tourism administrations and the private sector in the areas of employment, entrepreneurship, education, leadership and community development.