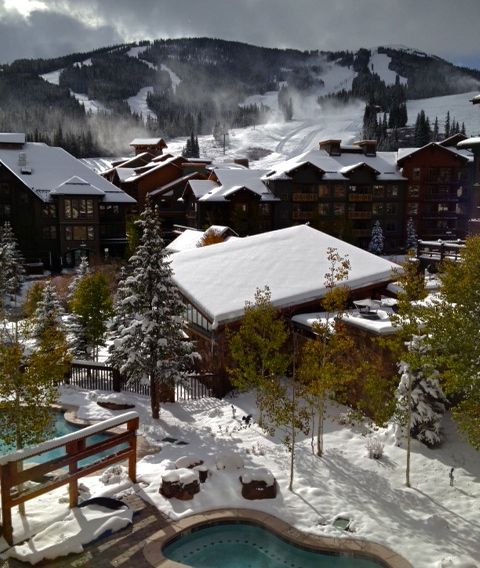 If you're looking for the best vacation rentals Copper Mountain has to offer, be sure to check out our condos in the Center Village, the most convenient location at the resort. Once you've checked in, you won't need your car until you leave!
If you're a repeat visitor to Copper, you already know that the condos in the Center Village are located within a five-minute walk of the American Eagle and American Flyer chairlifts. You're also right in the middle of the apres-ski action, close to popular spots like Endo's Adrenaline Café, The Alpinista Mountain Bistro, and the Incline Bar & Grill.
When the live music and fireworks start up at the Burning Stones Plaza, you'll be as close as you can get without being on the stage yourself, and if you need a jump start in the morning, just stroll across the plaza to the Camp Hale Coffee Shop. Our Center Village condos are also close to the ice skating at West Lake and all the great sport shops, so if your boards need a quick tune-up, you'll be back on the slopes before you know it.
Some of the vacation rentals Copper Mountain has available are the ski-in, ski-out units at Copper Junction. It's one of the original buildings at the resort and the condos are much more spacious than many of the shoebox units built in the 1990s and they offer all the same amenities.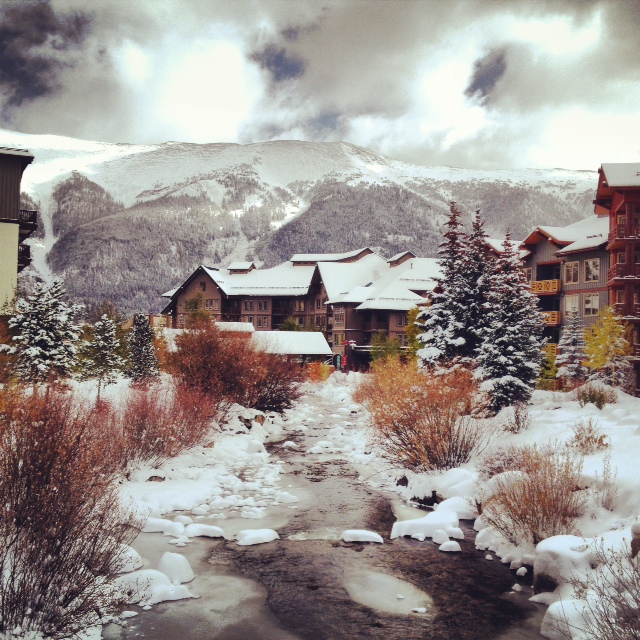 All of our vacation condos have free wifi, parking for two cars and a full kitchen to cook up a delicious apres-ski meal. All our condos are close to action, and if you want to check out nearby Frisco or Breckenridge, you can hop on a free Summit Stage bus at least once an hour.
Copper Colorado Condos is a great alternative to the large resort rental companies. Our local staff can make sure you have an unforgettable mountain experience. We focus on individual customers and provide superior customer service. Let us help you find the best vacation rentals Copper Mountain has to offer for your next trip. We'll make sure it's the vacation of a lifetime, Colorado style!