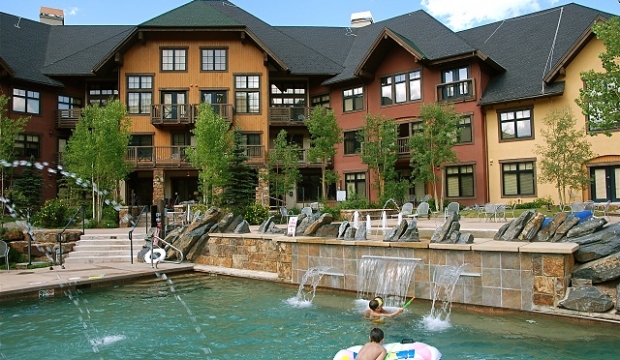 A ski trip to Copper Mountain may be all about cold Colorado powder, but it's nice to warm up after a day on the slopes. Once you've had a chance to choose from the best vacation rentals Copper Mountain has to offer, don't forget about some of the great amenities at the Copper Mountain Athletic Club and Spa. You can soak away your aches and pains in a hot tub, loosen your muscles with a swim in the 25-year pool or warm up your core temperature in a steam room. The Athletic Club and Spa is open to the public for a $10 daily fee, or a $75 punch pass for 10 uses.
The athletic club weight room features free weights and Cybex equipment. The Cardio Center features stationary bikes, treadmills, a rowing machine, stair climbers, and elliptical trainers. Racquetball and Wallyball courts are also available. The athletic club is conveniently located near the heart of the resort at the central check-in facility and it's open from 7 a.m. to 7 p.m. Call 970.968.3025 for more information.
When you stay at some of the best vacation rentals Copper Mountain has to offer, you should also considering pampering yourself with some of the fabulous treatments available at the Copper Mountain Spa. Treatments include rejuvenating facials and relaxing massages specially designed to offset the effects of cold and dry mountain air. After a hard day on the mountain, you won't regret treating yourself. Massages at the Spa are a combination of many techniques, including Swedish relaxation, neuromuscular, sports, pregnancy and deep tissue. Call 970.968.2344 for more information or to make an appointment.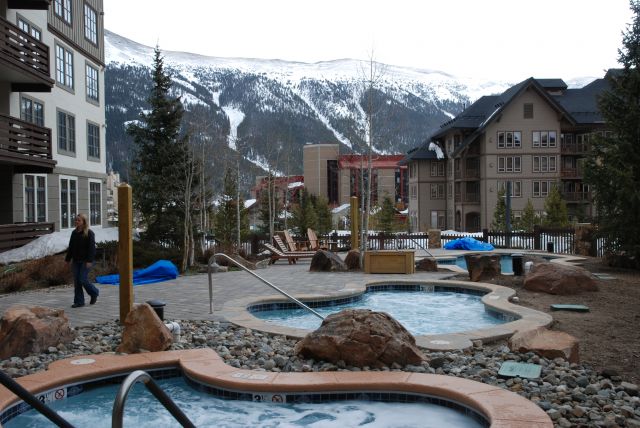 If you're ready to plan a weekend getaway or a week at Copper Mountain, browse the Copper Colorado Condos website to choose some of the best vacation rentals Copper Mountain has to offer. Our expert local staff will help you find the best deals on lodging, rentals and lift tickets.