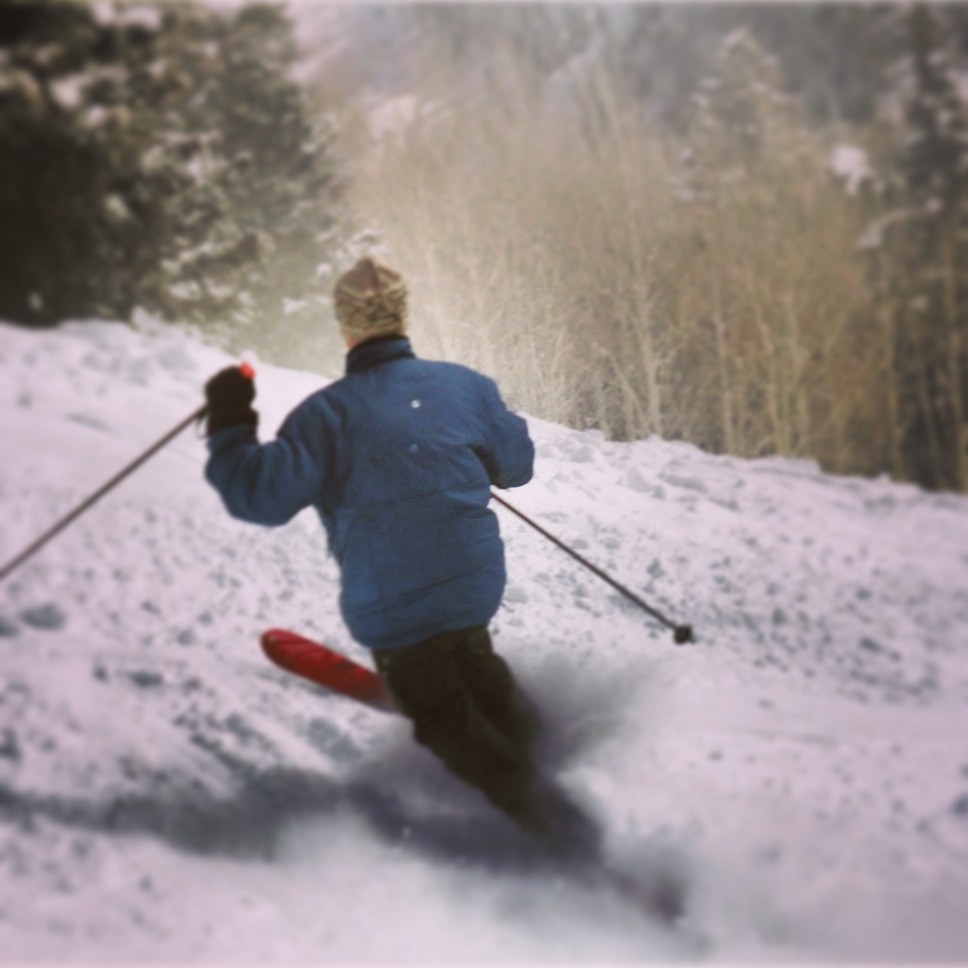 After a week of mild weather, winter returns for the weekend as the westerlies break through to deliver plenty of Pacific Ocean moisture to Copper Mountain and the rest of Colorado.
A series of storms starting Thurdsay (Feb. 27) afternoon could dump as much as a foot of snow across the area, with the best snow at higher elevations under relatively warm west winds. A winter weather advisory issued by the National Weather Service is forecasting 4 to 8 inches of snow by Friday morning, with the biggest totals on higher west-facing slopes.
After a short break Friday, a stronger storm rolls in late Friday night into Saturday morning. The heaviest snow could fall as Front Range day trippers make their way to the mountains Saturday, so be prepared for snow-packed roads and blowing snow.
With a southwesterly wind direction, the San Juans and the central mountains around Crested Butte and Monarch will be most favored, but the National Weather Service says there's plenty of moisture to fuel snow for all mountain areas.
With the storm track coming in off the Pacific, temperatures won't get nearly as cold as during previous storm cycles. In fact, some western Colorado valleys could see rain during parts of the storm. The onset of a strong westerly flow will also bring some drought relief to parched California.
Unsettled weather is forecast to persist through much of next week with on and off chances of snow. Be sure to check Copper Mountain's daily snow report for up-to-date totals. For the season, Copper is reporting 259 inches to-date, with 62 inches in February.
We'll keep you posted with daily updates and photos via our Twitter feed, and you can also join our Facebook community to see what other Copper fans are saying.