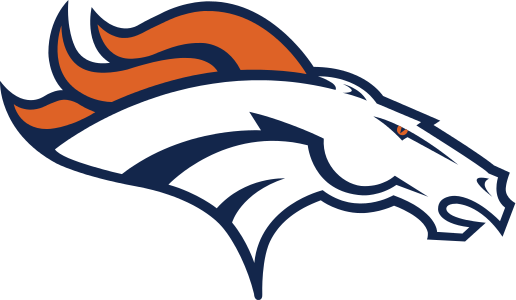 Saturday sunshine lies ahead in the forecast, and while many people will be grabbing their weekend turns before the big game, other skiers and riders will take advantage of Copper's $50 lift ticket on Super Bowl Sunday.
The $50 offer is only valid Feb. 7, so get out before the late afternoon game, and check out our blog revealing our favorite powder stashes: http://bit.ly/1X73oW9
Oh, and don't forget to show a little orange in support of our Broncos!!