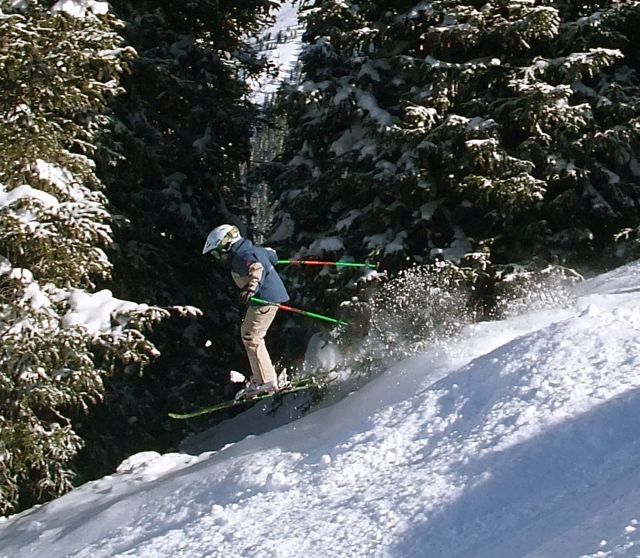 FRISCO — Copper skiers and snowboarders have a chance to win a Never Summer snowboard or some Icelantic skis this winter as the resort partners with 1st Bank for the Capture the Cube promotion.
To win, all you have to do is find an orange FirstBank cube hidden around Copper. The game is on three more times this winter, March 13 and 14, April 5, and again April 18 and 19. More info at http://capturethecube.com/#cube-inventory.
How to play:
Check out CaptureTheCube.com or the facebook and twitter page for clues leading to the location of cubes.
Go to Copper Mountain this winter and search for the orange cubes around the resort.
If you find one, bring it to the FirstBank tent in Center Village to claim your free snowboard or pair of skis.
Brag to your friends and revel in their jealousy.
Share this with your friends to unlock the Cube Finer Compass. Not only will it point you in the direction of a FirstBank cube, but you'll also be able to acess hints 24 hours in advance. Get the Cube Finder.