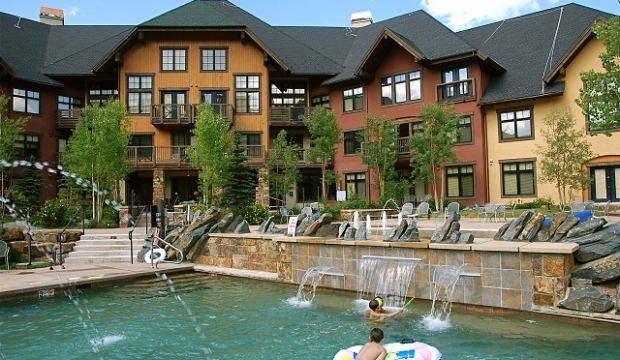 If you're looking for the perfect weekend getaway in a Copper Mountain condo, we're the only call you need to make. Copper Colorado Condos has been giving visitors great value and personalized customer service for a decade.
Regardless of your length of stay or party size, we have the right Copper Mountain condo for you, including a few pet-friendly units if you're bringing along a furry friend. Our slopeside studio units are perfect for solo travelers and couples, and larger groups always enjoy the hot tub at our four-bedroom townhome in Frisco, just a 10-minute drive from Copper Mountain.
All of our Copper Mountain condo rentals have gorgeous mountain views. They're within easy walking distance to all the action, summer or winter. Every unit has free wifi, a fully equipped kitchen and free parking for two cars.
Renting a vacation condo doesn't have to be a chore. Our personalized service will help you make the most of your visit to the Colorado high country.
Every one of our Copper Mountain condo units is unique, with its own perks and quirks. Since we're a locally owned and operated company, we can answer any and all questions about our properties on the spot. Give us a call and let us help you plan the perfect Copper Mountain vacation.