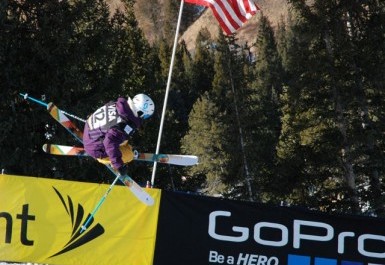 January 09, 2013
Colorado ski snowboarding fans will get a first look at some athletes likely heading for the 2014 Winter Olympics in Sochi when the Sprint U.S. Grand Prix comes to Copper Mountain this week. Qualifying runs are January 9 and 10, with finals set for January 11 and 12, 2013.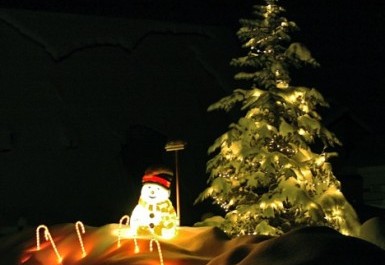 December 16, 2012
If you're planning a last-minute holiday getaway to Copper Mountain, then you're in luck because we have a great Copper Mountain condo rental for you. Our spacious two-bedroom, two-bathroom Westlake Lodge condo accommodates up to 10 people and we have a last-minute deal for you bargain-hunting Copper Mountain fans. For details on the condo deal, open this full blog post.

As an added bonus - Christmas Eve ends with a fireworks show over West Lake. You won't want to miss Christmas Eve En Fuego featuring a spectacular torchlight parade with Santa making an appearance. The Village will be all aglow and active with bonfires, street performers and a mini glow-light parade for your little ones.