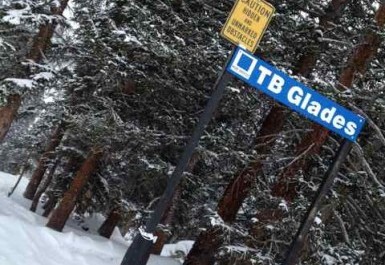 February 18, 2013
It's nearly spring break, the season when once-a-year fair-weather skiers and snowboarders flock to the slopes of Copper Mountain, ready to ride the powder. This post is for you if you're part of that tribe of spring skiers — after all, we want to you to have fun and come back next year, so we're offering a few tips on how to get the most out of your first day on the slopes.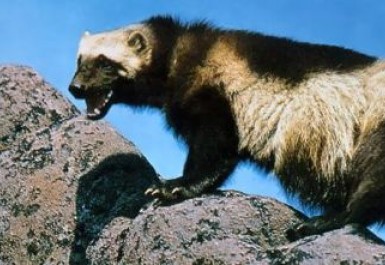 January 24, 2013
The upcoming listing of North American wolverines as an endangered or threatened species has huge implications for Colorado, and also gives the Colorado ski industry a chance to work off some of the bad karma it earned for opposing the reintroduction of lynx to the mountains of our state.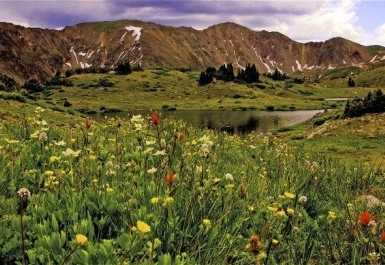 August 11, 2011
There aren't too many places in the world where you can start the day with a hike to a historic goldmine and end up listening to a world-class music act, but Copper offers all that and more.