Copper Mountain, Colorado — With a winter storm watch in effect for the western Colorado mountains, it might be time to make sure you're ready for the coming season, and that would include making sure you have a season pass. As the marketing folks at Copper Mountain put it, it's time to renew your powder vows.

Rocky Mountain Super Passes and other season pass products for Copper, Winter Park and Steamboat are still on sale at pre-season rates, with prices guaranteed through Oct. 16.

The Super Pass Plus (unlimited skiing at Copper and Winter Park, plus six days at Steamboat) is $479, $239 for kids, $359 for teens.

Copper Mountain or Winter Park-only passes are $369, and the Super Pass (valid at Copper and Winter Park) is $409, while four-packs for Copper are $149, and $159 for Winter Park.

To buy your pass online, visit Ski Colorado. See you on the mountain.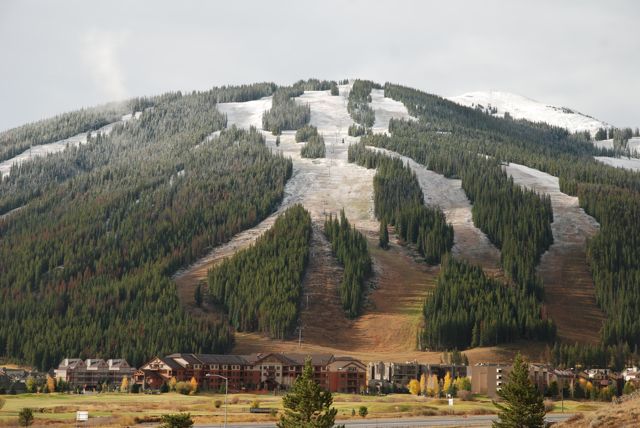 After a dusting a few weeks ago, Copper is expecting the first signifcant snowfall of the season this week and
will likely fire up its snowmaking system.