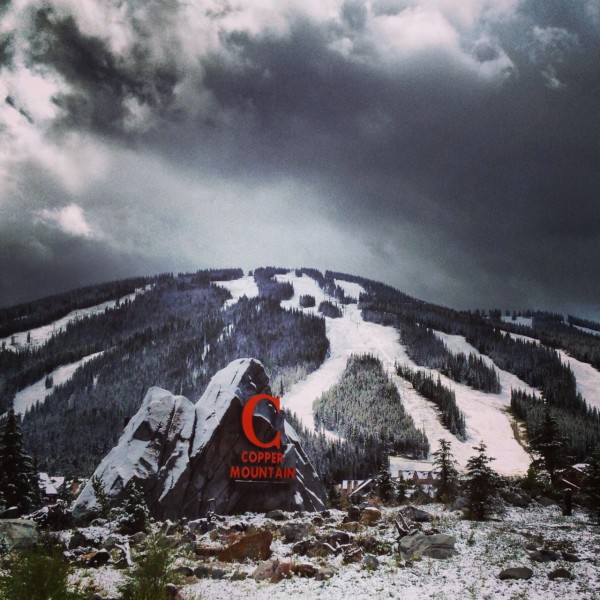 Colorado ski resorts are abuzz with the first significant snowfall of the season, and some areas are hinting that snowmaking could start soon. The snow was generated by a strong storm out of the Pacific Northwest moving across the Rockies in a winter-like pattern, and there could be more snow on the way.

According to the National Weather Service, a similar system is set to move through the region mid-week, helping to set the mood for the upcoming ski season. September snow is no guarantee that the winter season will be snowy, but skiers and snowboarders are always on the lookout for the white stuff this time of year.

The late September storm dropped several inches at higher elevations and snowfall even reached the valley floor at Copper Mountain. Chains were required for travel across some of the higher passes in the region Monday morning, and nighttime temperatures are expected to drop near or below freezing in many spots across the Colorado mountains.

Winter is definitely on the way, so get up to date with some of the new on-mountain improvements at Copper here, and check out what is in the works for Arapahoe Basin by reading this Summit Voice story.
Follow Copper Condos on Twitter for regular blog updates and photos, visit our Facebook page to see what our friends have to say and be sure to browse our condo selection to find availabilities for the coming ski season.