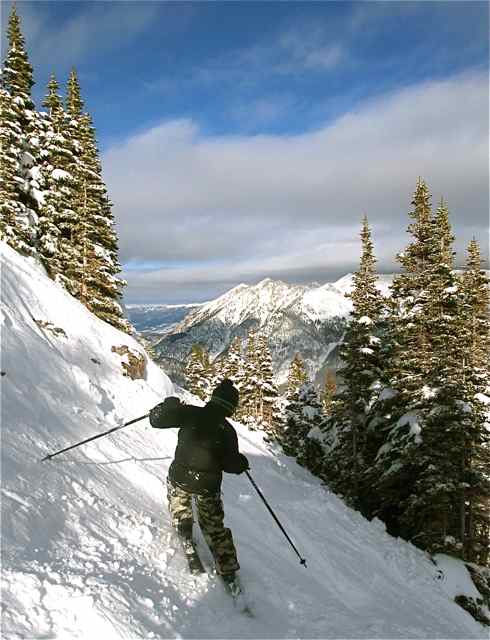 With Copper Mountain blanketed by near-record mid-winter snowfall, the last 10 days of February will offer some of the ski and snowboard conditions of the year. It's a great chance to do some quality skiing and riding before the spring break crowds arrive, and before the inevitable spring meltdown turns the slopes to slush.
If you're looking for Copper Mountain lodging, we've got you covered, from large two bedroom condos with slopeside access, to cozy studio units, and we're offering some great deals the last week of February.
All of our Copper Mountain rental condos have free wifi and most many have heated underground parking, along with fully equipped kitchens and plenty of storage space for all your gear. Once you've booked your Copper Mountain lodging, we'll also help you find the best deals on tickets and rentals. We're locally owned with a staff that knows Copper inside-out, so you won't miss out on any last-minute events or activities.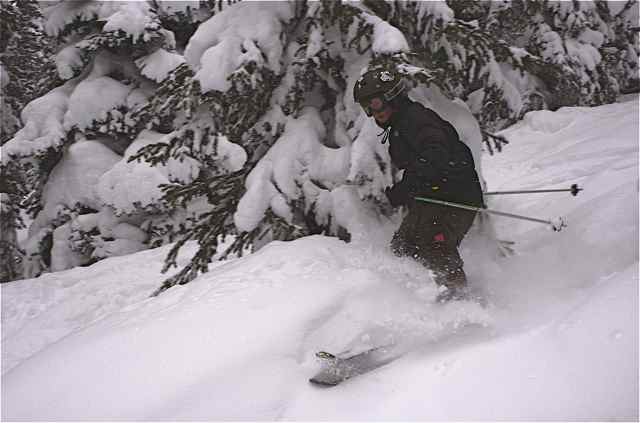 If you want to learn more about the history of Copper Mountain, you can ski with a Forest Service volunteer ranger every Friday and Saturday starting at 11 a.m. The tours run through March 29. Toward the end of the month (Feb. 28 - March 6), the slopes will come alive with the USSA national under-18 snowboard competition, followed by the Special Olympics (March 1 - 2). And if you want to head to Frisco, just 6 miles east of Copper Mountain, you can cheer on the Tubbs Romp-to-Stomp showshoe event participants.
You'll enjoy the personal service and attention to detail when you book your Copper Mountain lodging with us. We look forward to seeing you on the mountain!