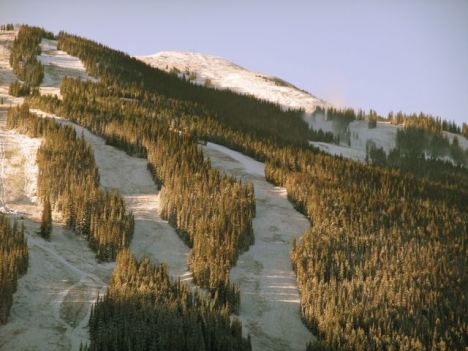 When ski visionaries and U.S. Forest Service snow rangers first started scouting the Colorado high country for ski area locations, they immediately saw the potential for Copper Mountain. Along with the naturally divided terrain that helps keep skiers and snowboarders flowing smoothly and safely, Copper Mountain is one of Colorado's most accessible resorts, just a short 90-minute drive from Denver, right alongside I-70.
That makes Copper a great choice for a quick one-night weekend getaway, a corporate mountain retreat or an extended weekend in the mountains, especially considering that Copper Mountain lodging possibilities are endless, from cozy ski chalet-style condos to modern townhomes with smart TVs, heated pools and hot tubs — not to mention slopeside, ski-in, ski-out access.
Once you've booked your Copper Mountain lodging, you can start thinking about how to make your trip to the mountains—and back to Denver—as smooth as possible by avoiding peak traffic times on I-70. There's some good news this year: CDOT has completed a major improvement on the highway, with a third lane ready to go through the Twin Tunnels section of the Interstate, near Idaho Springs. The new section will be open for traffic in mid-December.
Another great way to avoid getting stuck in bumper-to-bumper traffic on the way back to Denver is by taking advantage of your Copper Mountain lodging by staying an extra night. The worst traffic by far is Sunday afternoon, so why not stay over Sunday night, ski a few quick runs Monday morning, and then head down the mountain with no traffic stress at all?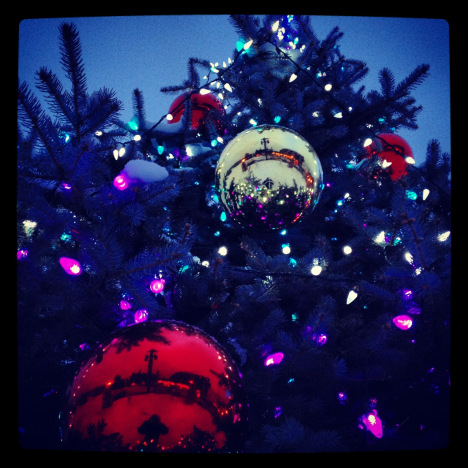 The same goes for planning your travel around holidays. You can be sure that Denver-bound traffic will be heavy the evening of New Years Day, even though it falls mid-week this year. Take advantage of modern technology by signing up for CDOT I-70 alerts and get traffic info for all highways in the state at CoTrip,org. More real-time traffic information is available via the Go I-70 mobile app, where you'll also special deals on lodging and dining if you want to avoid the big Sunday evening traffic crunch.
And don't forget to follow Copper Colorado Condos on Twitter, where we'll keep you posted with daily updates and photos! See you soon on the mountain, and hopefully we can help you find the perfect Copper Mountain lodging while you're here!