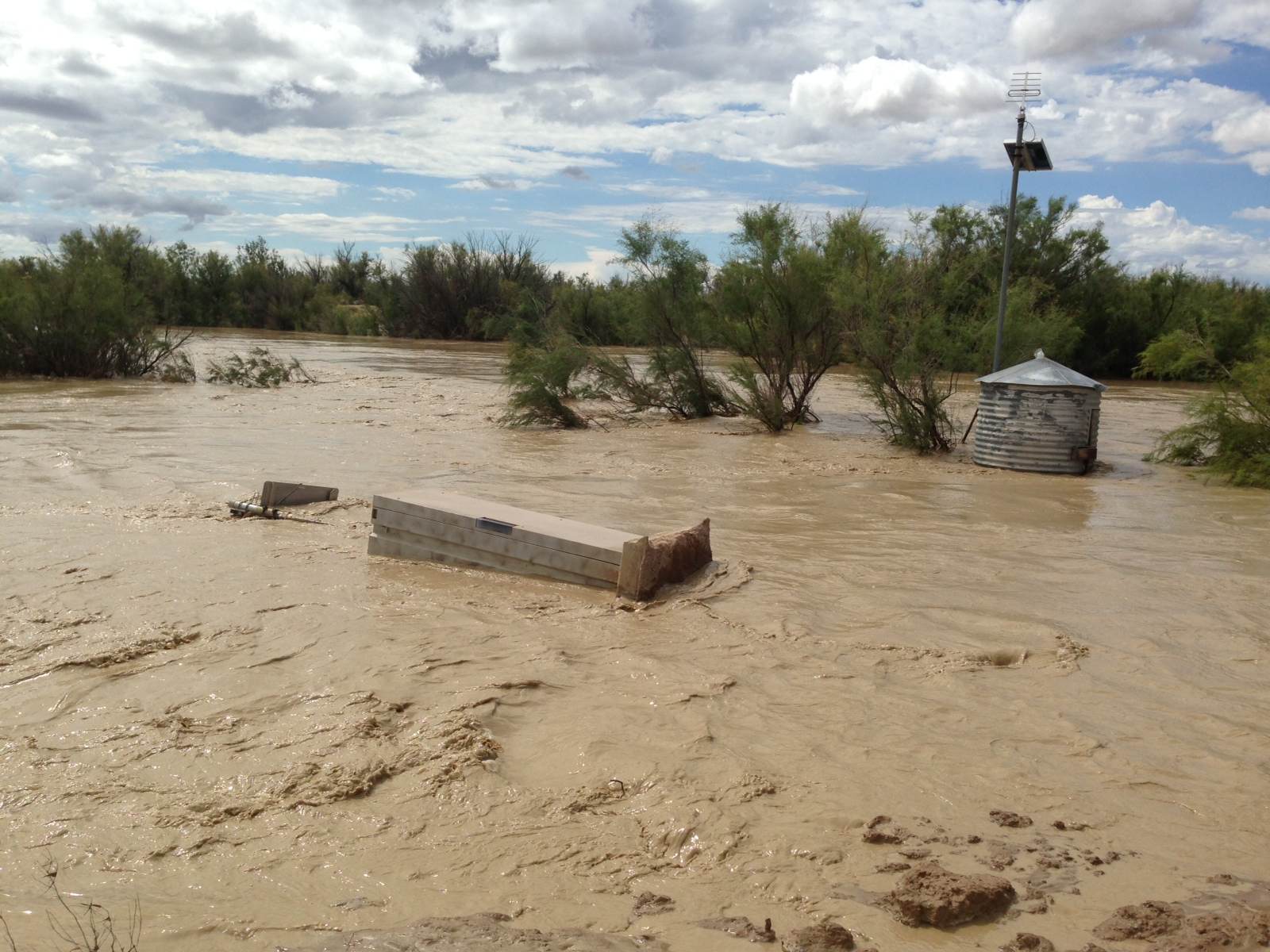 Colorado towns along the Front Range that were hit hard last year by huge autumn floods will get a financial boost to revive tourism. Federal officials said this week they'll authorize the use of disaster recovery funds to help marketing efforts along the northern Front Range.
The money is part of a $62.8 million community block grant program. Through feedback from local business communities, the public and the Colorado Tourism Office, a request was made for a waiver to use some of the CDBG-DR funds to market tourism in heavily impacted areas of the state.
"We are happy that HUD approved the tourism and marketing waiver that was included in our action plan. These dollars will be used by the communities that were hit so hard during the flooding," Gov. John Hickenlooper said. "All over the country and across Colorado, people saw the devastation on the news last fall. With these tourism and marketing funds, local communities will be able to let tourists know they are open for business."
The State of Colorado has set aside $500,000 of the CDBG-DR funds to support marketing to re-establish tourism in the most impacted areas. Applications for the funds through this waiver are available online at [url=http://dola.colorado.gov/cdbg-dr/]http://dola.colorado.gov/cdbg-dr/[/url] and are due June 24. Applicants must demonstrate significant impacts due to the floods and a heavy reliance of the local economy on the tourism industry. The state will work with all applicants to release the money as soon as possible. The waiver will expire after two years.